The market for homes in the San Francisco peninsula remains extremely hot as summer approaches. If you are looking for homes in beautiful communities such as San Mateo, Belmont, or Burlingame, you'll find that prices keep rising and inventories remain low, forcing buyers into the fierce competition that ultimately favors sellers.

While it might seem an intimidating time to be buying homes for sale in San Mateo, take a deep breath. It will take some work, and there might be some harrowing moments, but working with an experienced San Francisco Peninsula real estate agent will significantly increase the odds of a successful transaction.
Housing market
The price of homes in the Mid-Peninsula, including Belmont mansions, has zoomed past $2 million. That's due to the high demand for these outstanding properties, including well-paid tech executives and workers, and an inventory that lags behind demand. Mortgage interest rates are beginning to climb but haven't had much effect in cooling the market.

Despite all those factors working against most buyers, those who can afford these prices should keep pushing to get into the market. That's because prices are expected to rise throughout the Peninsula and the rest of Silicon Valley. If buyers see a house they love and can afford, they should submit a competitive offer as soon as possible.
Working with an experienced agent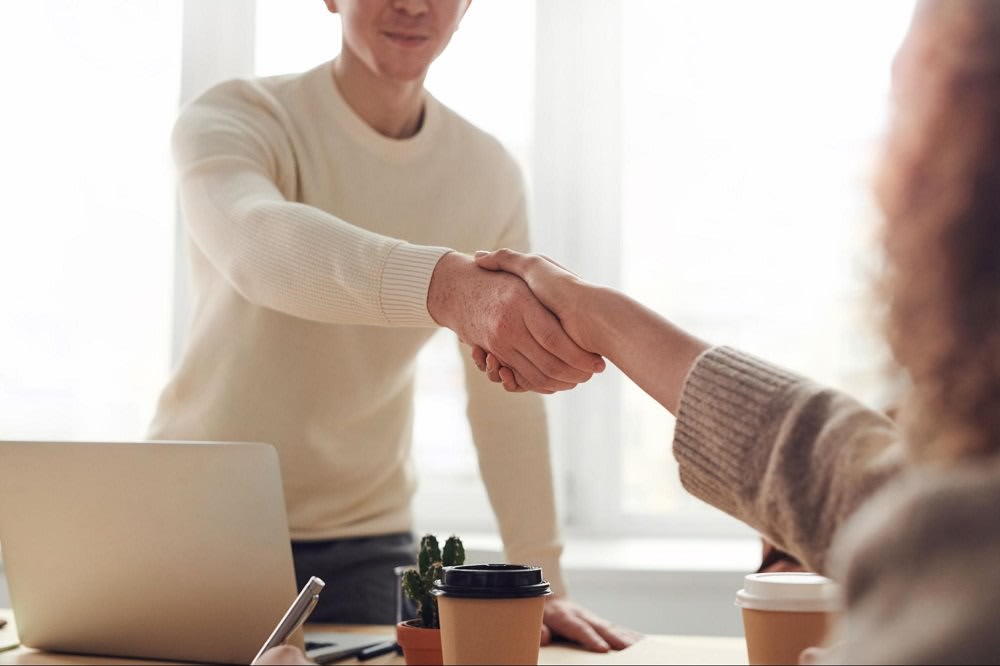 That's where a licensed, experienced real estate agent enters the picture. Buying a house in such a hot market can be stressful and fast-paced at best, so you need a talented agent on your side. They will represent you at every step in the process and be a calm, soothing presence when things heat up.
Once you've decided which of these particular communities you want to live in, focus your search for an agent in that area. For instance, a Burlingame realtor with years of experience in this community right on San Francisco Bay will have seen it all during the last several years, including some pretty turbulent times. Look for an agent who is trustworthy and is good at personal communications. During the process, your agent will be like a close friend, and you might remain friends long after they've helped you get into a house.
Suppose you're having difficulty deciding which Peninsula community is suitable for you, primarily if you work from home. In that case, an agent will be more than happy to offer their advice. They have assisted with transactions in many of these communities. They will know all about the best school districts, great dining options, great shopping, and entertainment.
Your agent, the sounding board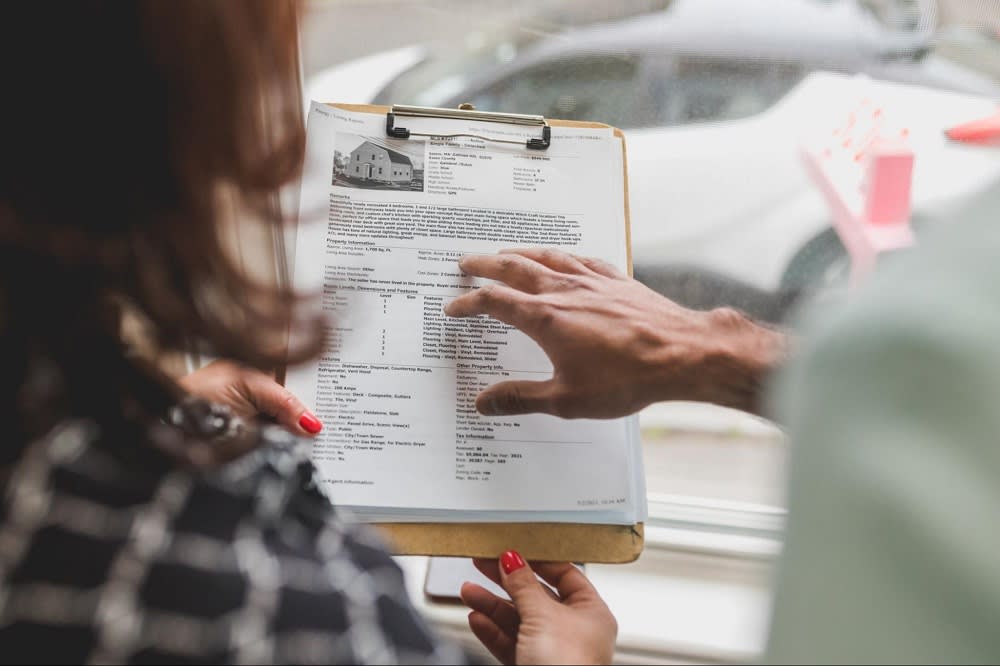 Once you hire an agent, the first thing they will do is sit down and have you explain precisely what it is you are looking for in houses for sale in Burlingame. They'll want to know how many bedrooms you and your growing family need and other features such as a home office, rec room, gourmet kitchen, or a lovely backyard. Those features have become popular in the wake of the pandemic, and your agent can tailor the search based on your needs. They will get right to work narrowing down some preferred properties by taking advantage of various tools available only to agents.
Insider knowledge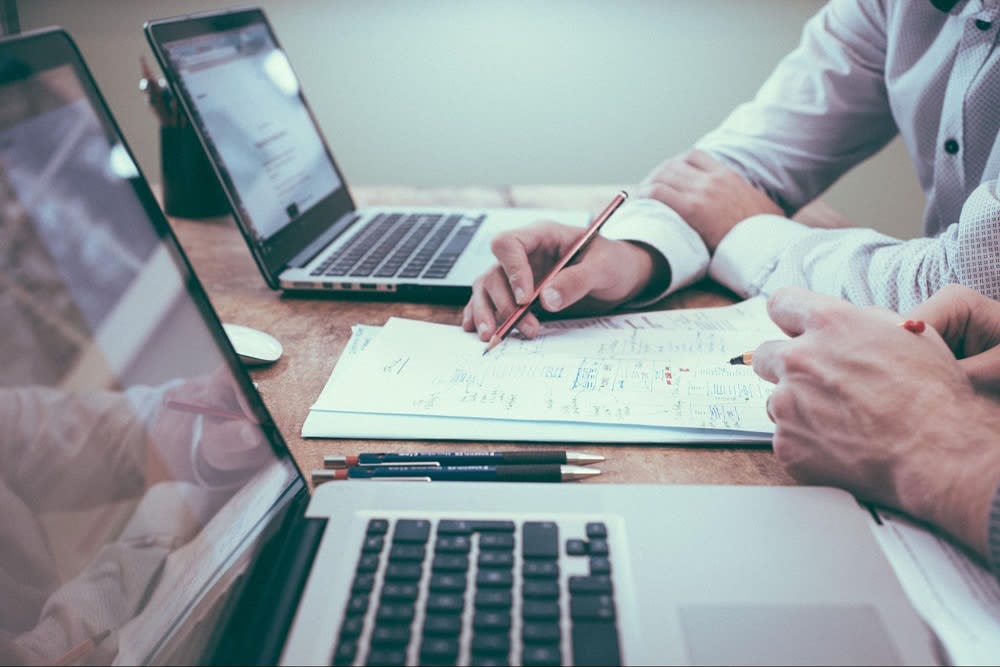 In real estate, insider knowledge is precious. An agent who has worked for years to help clients find Belmont homes has access to the multiple listing service, a directory of all the current homes on the market. Not only that, but the plugged-in agents have developed relationships with other agents over the years and sometimes find out about pending listings before they hit the market. If one of those properties is exactly what you're looking for, your agent can get a jump on scheduling a private showing. If you like the home, you can quickly submit a competitive offer and hopefully move to the front of the line.
Suggestions on financing
Unless you can pay cash for San Mateo real estate, you'll need to arrange financing before you start looking at homes. Your agent has worked with many buyers before and will have a list of preferred lenders you can meet with. You'll want to meet with a few lenders to compare mortgage terms and interest rates. Once a loan officer has determined how big of a loan you can afford, ask for a
letter of pre-approval
to have on hand when making an offer. That way, the buyer knows you are serious about buying their home, and there won't be snags during the closing due to shaky financing.
Making an offer
One of the most nerve-wracking parts of the home buying process is when you and your real estate agent submit an offer on houses for sale in Belmont. Once you've decided that this is the house you want, your agent will run a
comparative market analysis
in which they'll compare this home with similar homes on the market and homes that have sold in the last few months. That will help them arrive at what should be a competitive offer.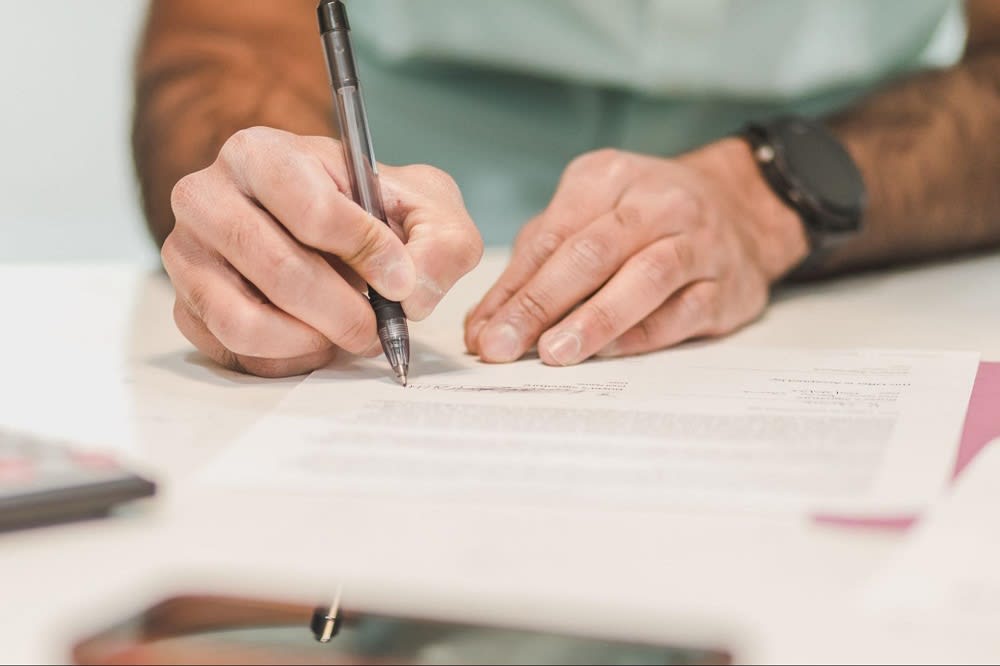 If the offer is rejected, your agent will know how to craft a counteroffer or enter into negotiations. Your agent has been in business long enough to feel comfortable speaking with the agent for the seller to find out what their motivation is. If the seller needs to move quickly for job-related reasons or perhaps a family issue, your agent could ask if there is a way to sweeten the offer to have it accepted. On the flip side, if the seller still needs to find suitable housing, your agent might suggest that if he accepts your offer, you could rent the home back to him for a few months while he finds a new residence.
These are the main reasons to work with an experienced San Francisco Peninsula real estate agent. There could be others, of course, based on your individual needs. When you're ready to jump into the market for homes for sale in San Mateo, let
Mary Ann Teixeira
expertly guide you through the process.