The affluent city of Belmont, CA, in San Mateo County, is a coastal city where the community is into the atmosphere. With beautiful views of nature, Belmont offers residents a quiet place to live and explore. Not only are Belmont homes for sale highly-priced, but Belmont real estate is also considered one of the most expensive in the country.


One way to authentically enjoy Belmont's community-oriented and stunning atmosphere is to visit some of the staple coffee shops in the area. Each café, from the popular chains to the hidden gems, embodies the importance of coming together—which is what Belmont is all about. To help you decide where to stop on your visit or during your usual coffee run in the morning, here are seven spots to cozy up to in Belmont.
Mints & Honey
This neighborhood café has a stunning array of drinks and eats to enjoy. Order a classic cappuccino or be adventurous with a Mints Sparkling Americano. Mints & Honey offers a wide selection of coffee and a long list of tea flavors and matcha options. Visitors can even order a mouth-watering waffle filled with toppings like ricotta, honey, and almonds or a savory delight of smoked salmon or prosciutto.


And, of course, Mints & Honey has
every
kind of breakfast toast option available, from the ever-trending avocado toast to mango and tajin. Their drinks and eats are aesthetically pleasing: just look at their
Instagram
, which has over 11,000 followers! This hip coffee shop also has space for private events for celebrations, afternoon tea, and a shared space for anyone to unwind, relax, and enjoy their morning coffee.
Whether you're just visiting the area or have planted down roots in Belmont, this café is the spot to be. What makes Mints & Honey unique is that they believe in fresh food from local bakers and vendors. Not only do they offer a place for people to come together, but they also open their space to support other businesses in the area, emphasizing the community feeling in Belmont.
Little Belmont Cafe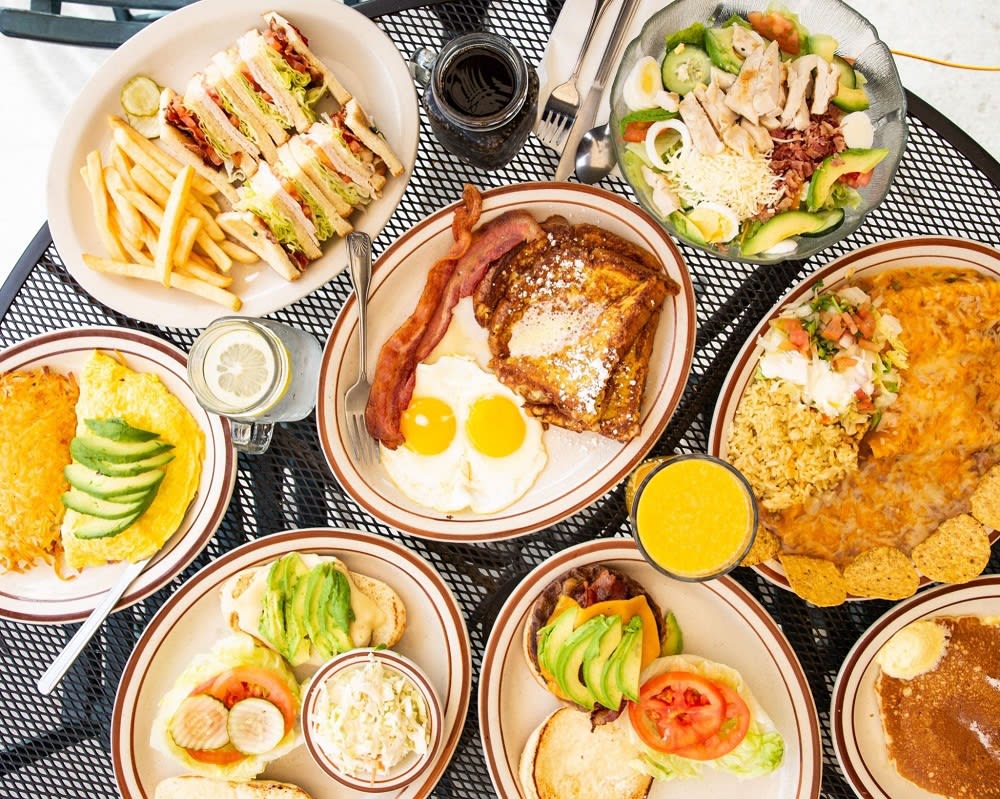 This quaint café is a must if you visit the area to look at Belmont homes for sale. Not only do they have delicious coffee, but
Little Belmont Cafe
also has an eclectic variety of food, such as classic breakfast options, Italian cuisine, and Mexican dishes.
Making customers feel like family has been their priority since the cafe opened in 2001. While their coffee options are not as playful as other shops in the neighborhood, Little Belmont offers regular or decaf coffee, sometimes just what you need when a caffeine craving kicks in! Little Belmont Cafe has indoor and outdoor seating options for customers who prefer a cozy inside space or fresh air with their breakfast.
Whispers Cafe & Creperie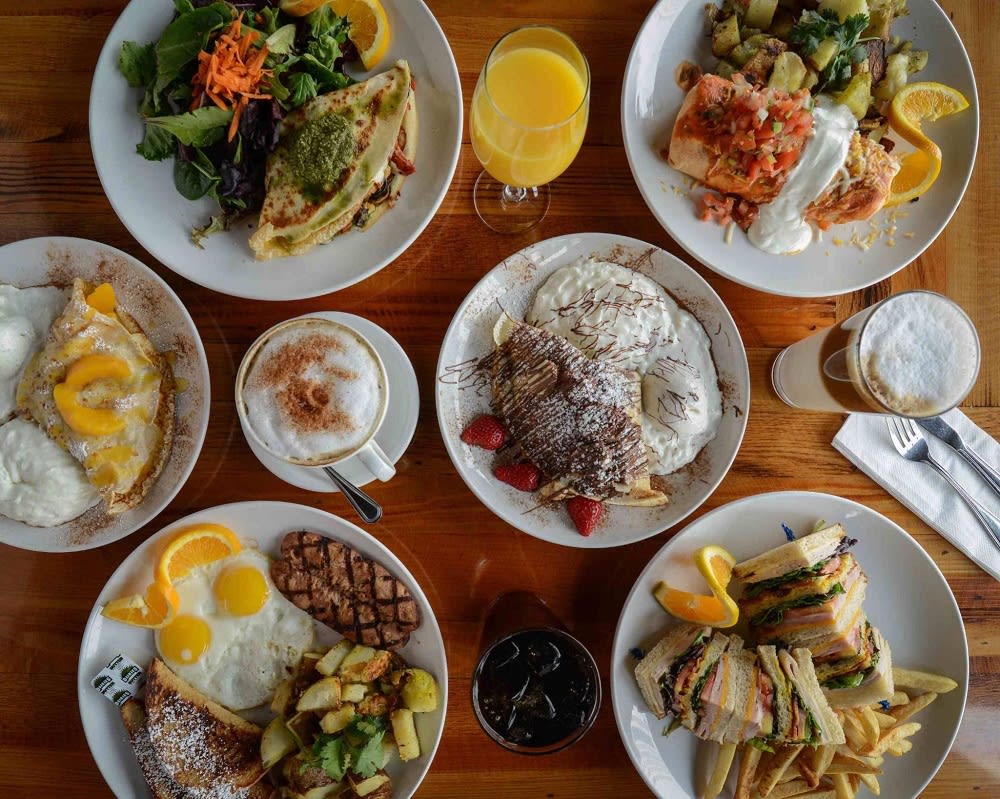 Whispers Cafe & Creperie
offers delectable savory and sweet breakfast options, including vegetarian and gluten-free selections. This café offers a diverse range of coffee options and serves alcoholic beverages with flavored mimosas, beer, wine, and margarita pitchers.
With indoor and outdoor seating, you can enjoy your delicious crêpes in the beautiful Belmont sun or grab a table inside with your loved ones. And if this isn't enough to convince you to make the run to Whispers Cafe & Creperie, they're also dog-friendly! You can enjoy your cup of coffee with your pup by your side.
Cafe Bliss
Cafe Bliss
serves fresh meals to regulars and tourists, offering a variety of dishes from breakfast options to soups, salads, sandwiches, and more. Cafe Bliss also makes fresh pastries for those harboring a sweet tooth. A traditional café, visitors can enjoy authentic Italian mochas, cappuccinos, and more made with their espresso machine. A small, family-owned business that offers a charming atmosphere and friendly customer service, what more could you ask for when finding that perfect coffee shop in Belmont? (They also offer vegan options!)
Peet's Coffee
Peet's Coffee
is a beloved chain around the United States, and the Belmont location is no different. Peet's provides everything from freshly-brewed hot coffee to deliciously infused iced teas and plant-based seasonal beverages like their hazelnut oat latte. And their artisanal food will have you coming back for seconds! A well-established chain for over 50 years, you know you'll receive high-quality creations at Peet's.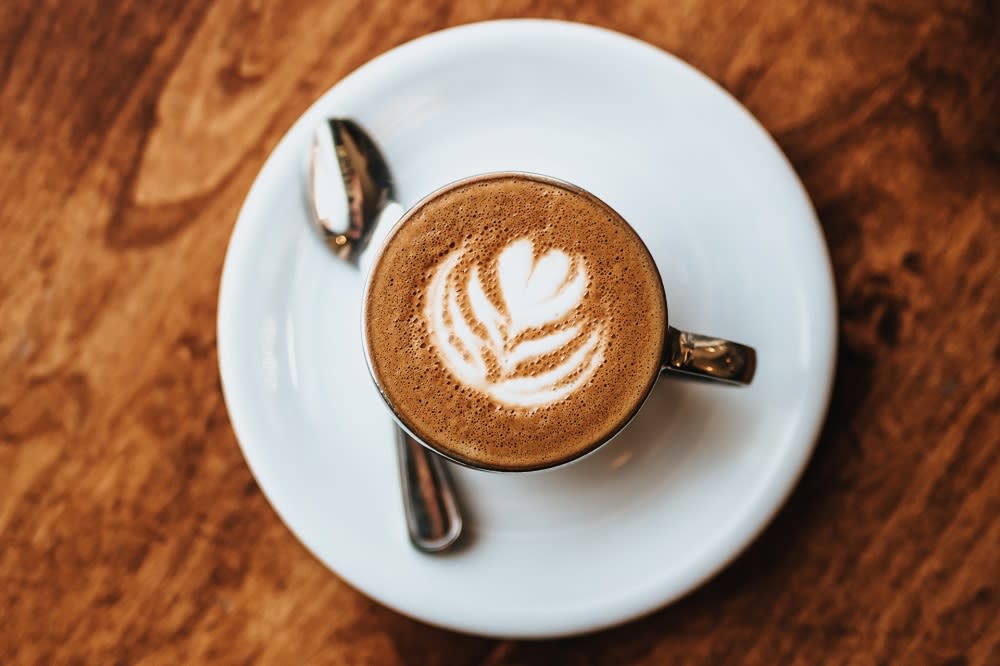 Blue Bottle Coffee
Another famous chain,
Blue Bottle Coffee
is a high-end café that offers quality coffee for those who love their blends strong, light, and anywhere in between. This specialty coffee
exceeds the standards
for specialty grade, making it well worth the buck. Blue Bottle Coffee also offers virtual classes for those interested in learning the art of coffee making. Browse their well-established shop online to order your favorite coffee beans, brewing tools, and staple mugs. This minimalistic and classy coffee shop is a great place to catch up with friends, meet for business meetings, or get work done on your laptop. While less intimate than a family-owned coffee shop, it's a friendly establishment for those in the area to look at Belmont property.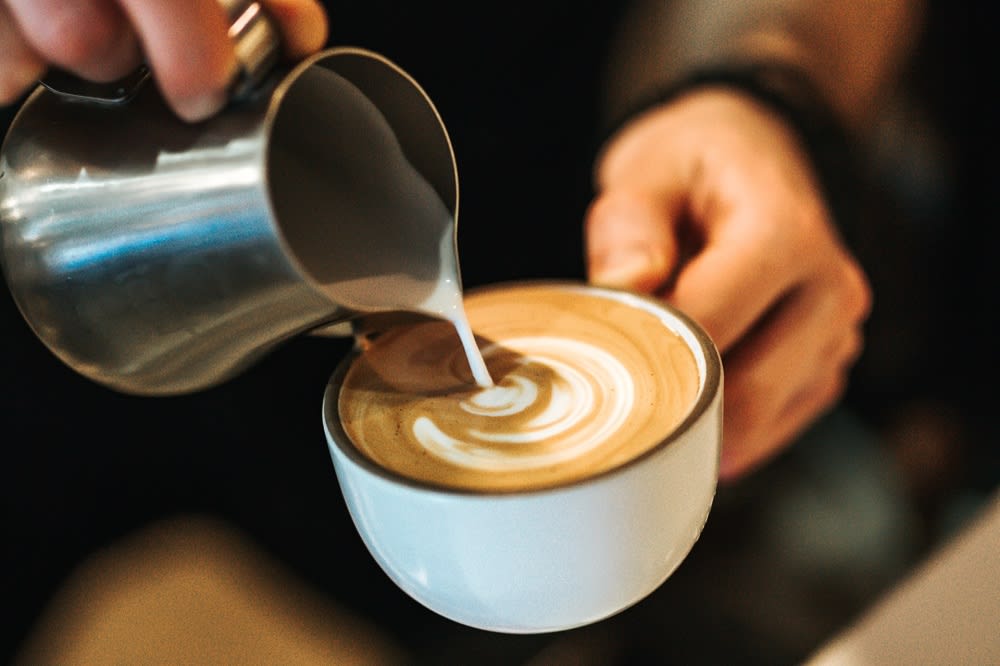 Papachay Peruvian Coffee
If you're looking for a coffee shop in San Mateo County that is both authentic and friendly,
Papachay Peruvian Coffee
is the place for you. A family-owned coffee shop that welcomes all faces—new and familiar—while serving some of the freshest coffee delivered directly from a farm in Peru to California, this cute and tiny location is not just about coffee but community.
Papachay Peruvian Coffee participates in many fundraisers, like their collaboration with the Stanford Medical Center's blood drive. To experience authentic Peruvian coffee and excellent service, Papachay Peruvian Coffee is the coffee shop of your dreams. You can stop by or
order online
to grab coffee beans such as q'uma chocolate or cold brew mix beans.
Belmont is brimming with classic coffee shops that offer top-of-the-line coffee and delicious breakfast options. With an incredibly competitive market, Belmont real estate is selling faster than ever. Homes for sale in Belmont last less than a week when listed! Are you looking to put down roots in Belmont? Contact
Mary Ann Teixeira
today to begin your search for the perfect Belmont property!