As you begin your search for Burlingame houses, you may find yourself curious about specific neighborhoods in the area. A neighborhood is important for several reasons, including school zone, amenities, and property value. This article will introduce you to some of the top neighborhoods in the area with the goal of giving you a clearer picture of where you might want to purchase a home. As you'll see, there are plenty of options to choose from in the area, with each neighborhood offering something different in terms of price point, proximity, and architectural styles.
1. Mills Estates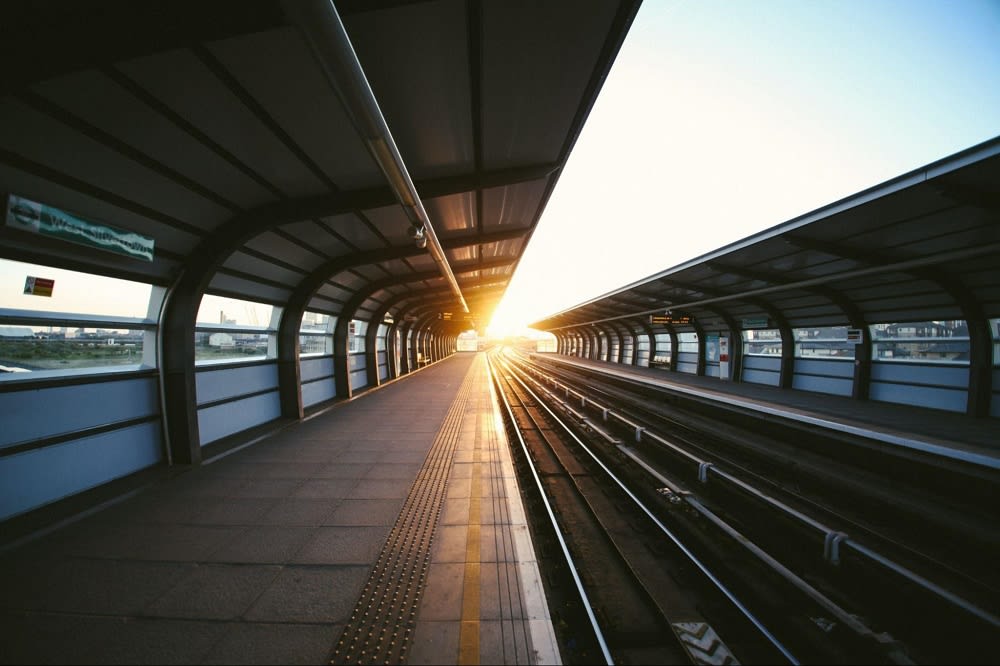 Mills Estates offers some of the most sought-after Burlingame houses in the entire community. Most Mills Estates homes are one-story ranch-style dwellings or two-story houses built in a tract style. The average home is 50 to 60 years old and boasts open floor plans with a beautiful indoor atrium and a sweeping view of the bay. Prices have steadily increased in value over the past several years, and the average price per square foot is in the top ten among all Burlngames neighborhoods. It's easy to get into town, as the neighborhood sits close to Highway 280 and is only a short drive from the
Millbrae BART station
. Keep in mind that many neighborhood streets are hilly, although there are a few level streets to walk on as well.
2. Ray Park
You'll find slightly newer Burlingame houses for sale in Ray Park, which is within close walking proximity to both Lincoln Elementary and Franklin Elementary. The southernmost BART stop is minutes away, and the neighborhood sits close to the 280 corridor. Nearby, you'll find a shopping center, Lunardi foods, and the recently-opened
Peninsula Hospital
, which is one of the top medical institutions in the entire state of California. There are plenty of trees in the neighborhood, and you'll enjoy walking through the streets on a warm morning or a cool evening.
3. Easton Addition
If you want to live close enough to the shops and restaurants on Broadway that you can walk over anytime you want, Easton Addition might be the neighborhood for you. Mature trees line the streets and give each vintage home a more private feel. Some homes have as many as five bedrooms, so there's plenty of space for your entire family. Multiple parks are close by, along with a
special branch of the Burlingame Public Library
and multiple medical providers. You can see why people have sought after Easton Addition homes for years, and why home values often exceed four million dollars.
4. Burlingame Village
The neighborhood sits around Village Park, where you'll find a full basketball court and several open grassy fields. There is a mix of home styles, and since many homes are smaller than 2,000 square feet, this is an excellent neighborhood if you're looking to downsize or find a smaller home. The homes aren't within walking distance of any restaurants or shops, but some of your favorite Burlingame-area stops remain only a short drive away.
5. Burlingame Hills
Burlingame Hills offers larger lots, picturesque views, and more privacy than you might find elsewhere in town. Homes often sit further away from each other, and the mature trees give the area a feel similar to the woods. The closest grocery store is only a five-minute drive away, and convenient access to the 280 freeway makes this neighborhood a great choice for anyone who regularly commutes to San Francisco or Silicon Valley for work. In addition, parents with young children will appreciate the close proximity to Hoover Elementary.
6. Burlingame Terrace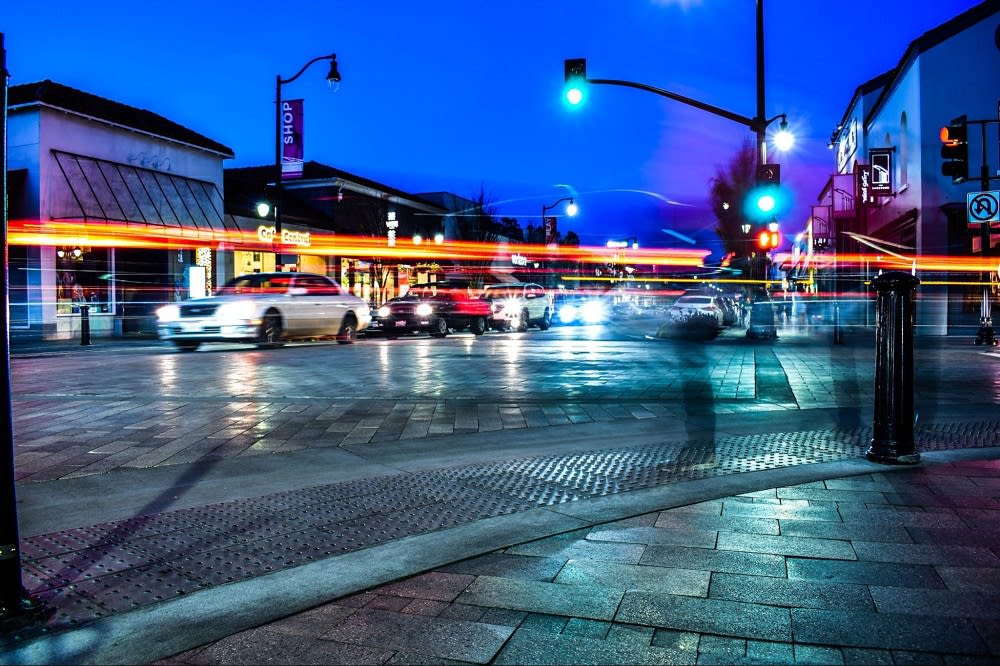 Burlingame Terrace sits between Broadway and Burlingame Avenue. Most homes are less than a mile away from some of the most popular restaurants and shops in town. You can walk to Burlingame High School or the Aquatic Center in only a few minutes, or you can head down to the Parks and Rec center to take advantage of their sports fields. Homes in this neighborhood are older, which gives them an extra depth of character and charm.
7. Burlingame Grove
Burlingame Grove is a popular choice for families with young children. Prices have soared over recent years, as people realize how much the area has to offer. The streets are lined with beautiful trees, and nearby Hoover and Roosevelt elementary schools allow children to stay close to home. Also,
Guittard Chocolate
often fills the neighborhood with the smell of delicious chocolate from their nearby factory.
8. Burlingame Gardens
Burlingame Gardens is not far from the local high school, as well as all of its athletic facilities. The jogging trail runs through the neighborhood and takes you along the bay and nearby various airport hotels. Shopping and restaurants on Broadway are easy to access, as is nearby Mckinley Elementary.
No matter which neighborhood you choose to call "home," you will love the opportunity to experience one of the best communities anywhere in the Bay Area. Now that you know a little more about some of the area's top neighborhoods, perhaps you're ready to start seriously shopping for Burlingame houses. As you move forward, you'll want to partner with a trusted local realtor who can walk with you through the entire process from start to finish. For many potential buyers and sellers in the Burlingame area, this person is
Mary Ann Teixeira
. Mary Ann is one of the top producing agents in the reason and is a valued guide and resource for many people who have shopped for Burlingame houses for sale. She would feel honored to partner with you as you search for a home.