From exploring history to soaking in the great outdoors, adventure is just within reach.

The San Francisco Bay Area, most commonly referred to as simply the Bay Area, is a region surrounding San Francisco, San Pablo, and Suisun Bay in Northern California. This area contains many cities, towns, airports, and associated regional, state, and national parks that are all connected through transportation networks. It also has one of the most ethnically diverse populations in the country. Because the Bay Area spans several Northern California areas, there is no shortage of things to do or places to visit for a day trip, whether on your own or with family.
Alcatraz Island

Alcatraz Island was once a maximum-security federal penitentiary as well as a fort and military prison. Now, it's a massive museum. With a complex history and natural beauty, Alcatraz is a great way to spend a day with lots to see and learn. The former prison is maintained by the National Park Service's Golden Gate National Recreation Area and is a major tourist attraction, welcoming 1.5 million visitors annually. With all the history attached to the island, it's no surprise that it's one of the most popular destinations in the Bay Area. The only way to get to the island is by taking a ferry.

: Alcatraz Island, Golden State National Recreation Area, B201 Fort Mason, San Francisco, CA, 94123

West Safari

West Safari is located in Sonoma County, where there are numerous things to do, such as wine tastings. But if you'd rather spend the day with family, West Safari is home to almost 1,000 wild animals from 90 different species. Their guided safari tours are about three hours in length, and children must be at least four years old and 45 inches or taller to take a turn on the top seat.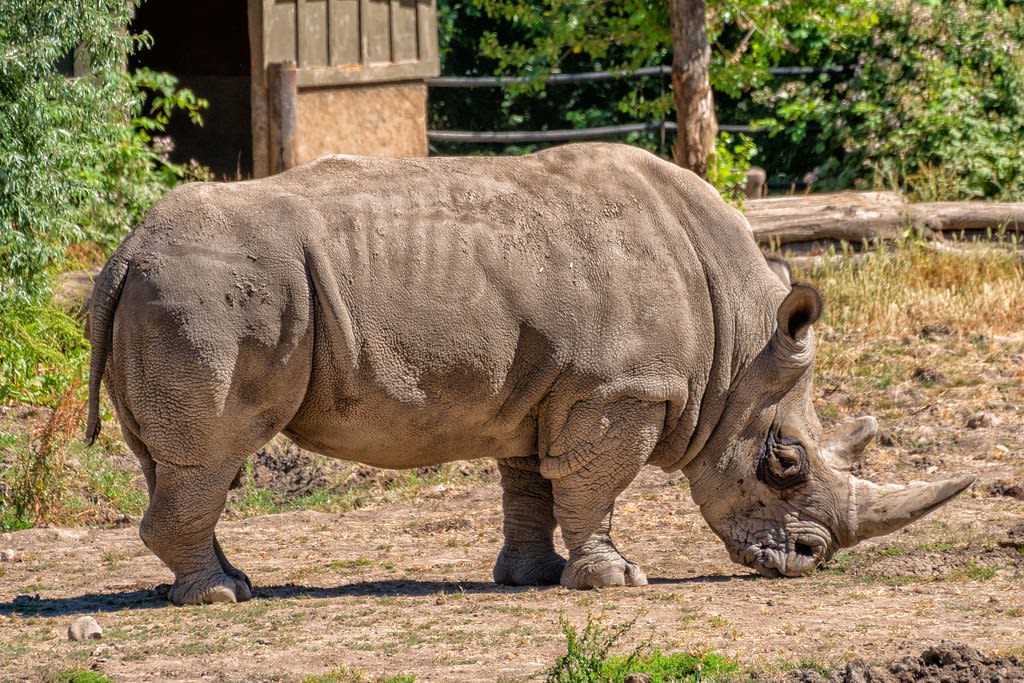 Image credit: Don DeBold/Flickr
There's even an option to stay overnight—each room has a private viewing deck, an en suite bathroom, and continental breakfast. Safari prices depend on the day of the week, the month, and visitor's age. For more information, please visit their .

Location: 3115 Porter Creek Rd, Santa Rosa, CA 95404

Golden Gate Park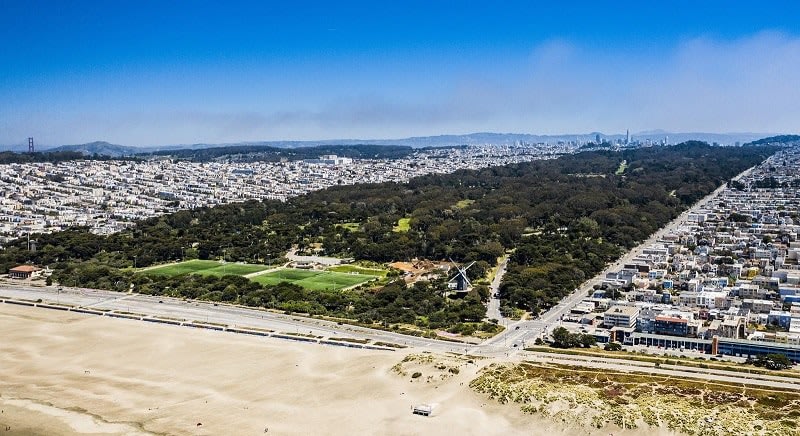 Considered the "lungs" of the city, Golden Gate Park offers plenty of green space and is home to numerous gardens and museums. The park itself has a network of walking trails and cycling paths, several lakes, and is surrounded by plants and trees—over 5,000 different species of plants, to be exact! Main tourist attractions include the de Young Museum, the California Academy of Sciences Museum, which is partnered with Steinhart Aquarium, the Japanese Tea Garden, and the San Francisco Botanical Garden. If you'd rather spend your day outside of a museum, there are bikes you can rent to make use of the trails within the park or you can just hike. There are also segway tours with local guides to help tourists hit all of the major highlights of the park. If the weather allows, the park also hosts events such as weddings. Golden Gate Park is a large park with plenty to do, making it a great choice for a day out.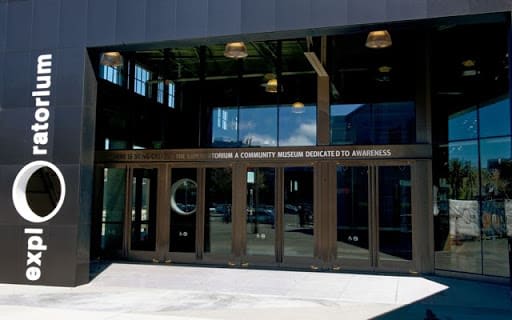 Exploratorium

The Exploratorium is a popular science museum that's one of San Francisco's top family attractions. It has many diverse exhibits that both children and adults can enjoy, with hands-on learning experiences that cover a variety of areas of interest.

This museum is designed to educate and entertain, whose vision is "a world where people think for themselves and can confidently ask questions, question answers, and understand the world around them." This is why they are highly-rated by children and adults alike since they specifically create tools to help their guests become active explorers. Children three and under get in for free, while tickets for children ages 4 to 12 are $19.95. Adults between 18 to 64 are $29.95. Seniors, people with disabilities, teachers, students, and youth (13-17) are $24.95. The museum also offers weekly After Dark tickets, which are Thursday adult hours that are only $19.95.

Location: Pier 15, The Embarcadero, San Francisco, CA 94111

AT&T/Oracle Park

Oracle Park, also known as AT&T Park, is a baseball park in South Beach that's home of the San Francisco Giants. If you're a sports fan, a casual watcher, or just interested in seeing a baseball game, AT&T Park is a great place to go while visiting the city.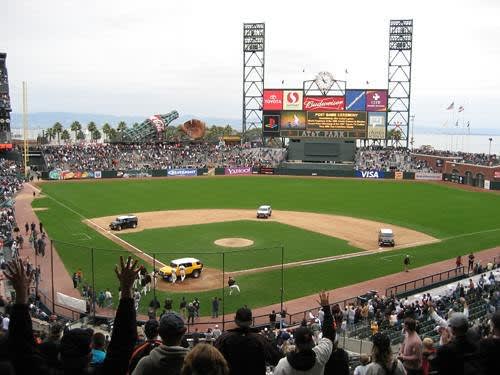 Image credit: Jason Sussberg/Flickr
If you aren't able to see a game, you can take a ballpark tour that shows you all the behind-the-scenes action, allowing you to take a closer look at places that are off-limits to the public. These tours are scheduled around games and don't run every day, so be sure to check the online calendar on their website.: 24 Willie Mays Plaza, San Francisco, CA 94107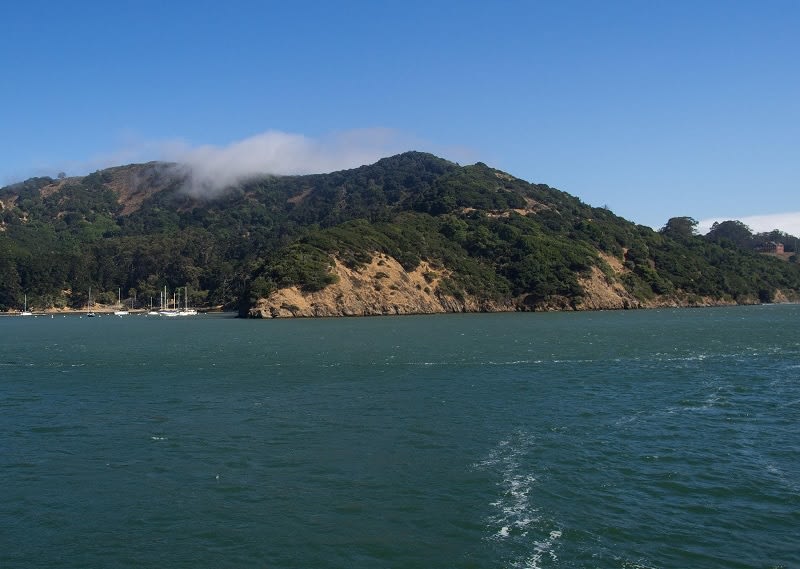 Angel Island State Park

Angel Island State Park is the largest natural island in the San Francisco Bay and has some of the best views surrounding the Bay Area. Known as a "hidden gem" in the urban Bay Area, Angel Island State Park has hiking trails and other recreational opportunities, as well as seasonal bike rentals. While there are campsites, charcoal grills and camp stoves are permitted only on the campsites, and wood fires are not allowed. After sunset, guests on the island are prohibited from venturing into some areas for security reasons.

This is a great place to spend your day—or weekend—if you love the outdoors. With a huge area of water, hiking and biking trails, and campsites, you can bring the whole family and spend some time in the beautiful California sunlight. There are ferry rides that will bring you to and from the island as well as a boat dock if you choose to bring your boat in or if you want to go boating. There is also a local café that is open seasonally. Angel Island State Park is known for being a great picnic destination, so if you want to bring the whole family down or go on a date with your significant other, this is a place worth visiting.

: Tiburon, CA 94920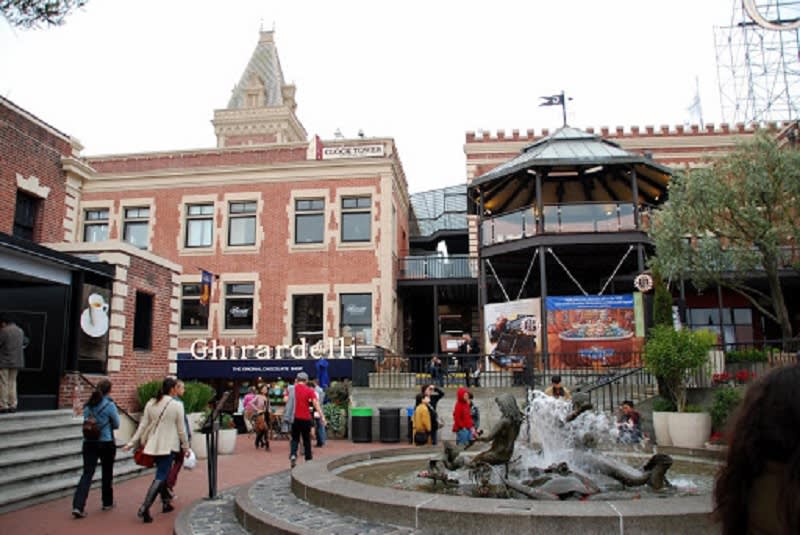 Ghirardelli Square
Ghirardelli Square is a renovated industrial square in a factory area that is surrounded by shops, galleries, and restaurants. Several restaurants serve a variety of cuisines, and there are over a dozen retailers at which to shop. One of the most popular attractions is the Chocolate Marketplace, a three-level landmark for shoppers, art lovers, and those seeking entertainment and good food. It's such a popular attraction because it was modeled after the Chateau of Blois in France. There are rose gardens (which were added later and are an almost modern addition) as well as terraces with spectacular scenic views. The Marketplace is home to several events, specifically during Halloween and Christmas. This is a great place to spend the day on a solo trip, with your family, with your significant other, and so on. Whether you want to restaurant hop, look at the historical architecture that comes with the square and the scenery, or go on a shopping spree, Ghirardelli Square offers lots that one can do in a day that makes it a great trip to take when you're in the Bay Area.

900 North Point St Ste F301, San Francisco, CA 94109


Want More?
If you're looking for homes for sale in Belmont or San Carlos real estate, contact Mary Ann Teixeira. She will guide you in searching for homes for sale in Redwood City, CA, and San Mateo real estate.