Buying off-market property, referring to housing for sale but not advertised through MLS or similar methods, has distinct benefits. For one, there is often less competition. Typically, as sellers of off-market homes prefer a smooth, simple, and discrete process, most of these properties do not end in bidding wars. They also usually have a more luxurious process, as homeowners are not in a rush to sell, leading to a timeline accommodating both the buyers' and the sellers' needs rather than a hurried process. Lastly, there is more inventory available when searching off the market.


Off-market houses sell more than people might think, with
10%
of sellers selling their homes without ever listing them. Still, by definition of being off the market, these houses cannot be found by traditional means. So, how do you find and buy an off-market home?
Real estate agents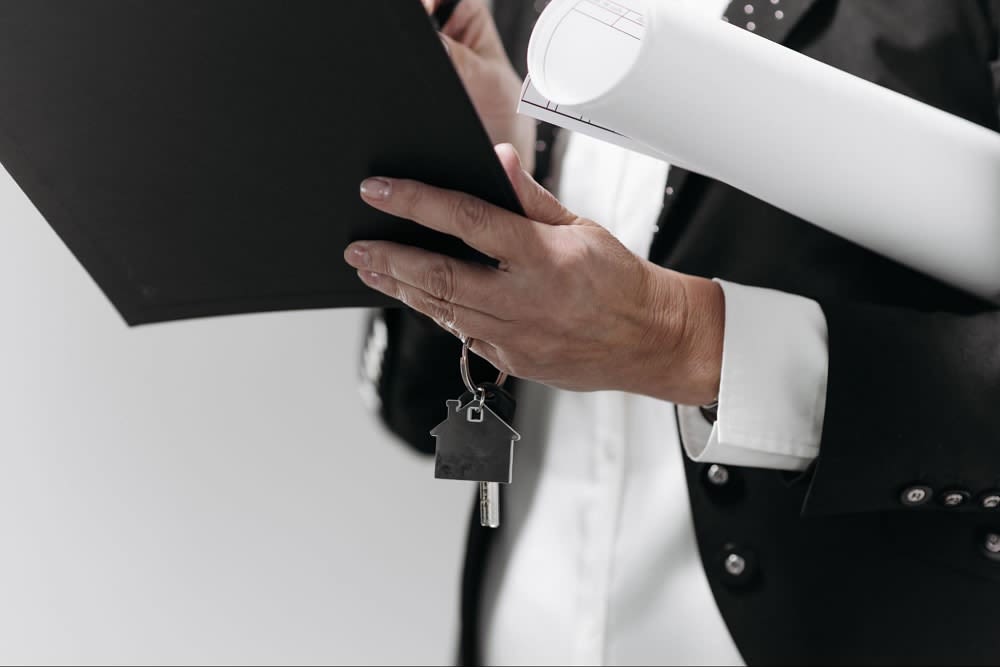 While real estate agents are, of course, always a good idea when buying property, they can be essential to buying off the market. Buyers may have a list of top realtors in the area and call them all about any off-market listings they know about, or they may hire a single agent who is knowledgeable about the area.
Either way, agents are the people who know the people who know about an off-market property. They have networks made up of all professions in the real estate business. Realtors will often know about homes ready for the market as well. One thing to remember is even if the agent does not know of a house currently, it does not mean they will not be able to help later. It is a good idea to leave contact information with all the agents talked to, so they can reach out if something comes up.
Builders and contractors
Another group of professionals who may know about the off-market property is home builders and contractors. Local builders will be the people who know about houses that were dropped in the middle of construction for some reason, likely financial. For a buyer, it means an opportunity to buy a house off the market and finish the renovation. Homeowners will be more likely to sell when living in a half-finished home.
Online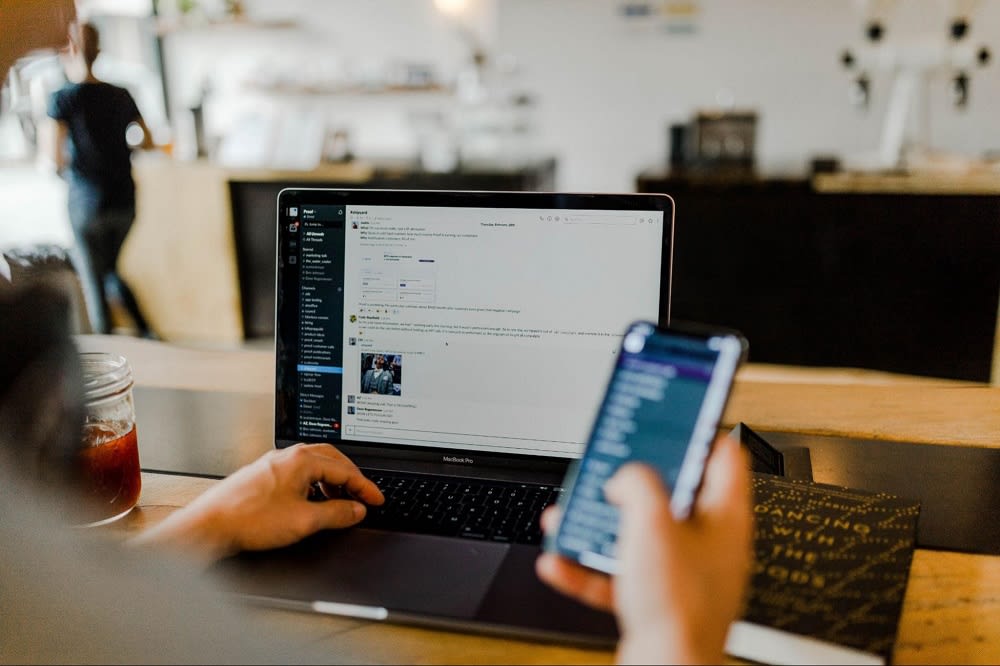 While it is true that off-market houses cannot be listed on MLS, there are still a few online websites that will list them. Some sites allow all transactions to take place without being listed on MLS, and others concentrate specifically on distressed, off-market, or other housing types. However, because of the ease, cost-efficiency, and popularity of the internet, even off-market homes can foster a lot of competition when placed online. Sometimes, more proactive methods of finding houses yield better results.
Real estate auctions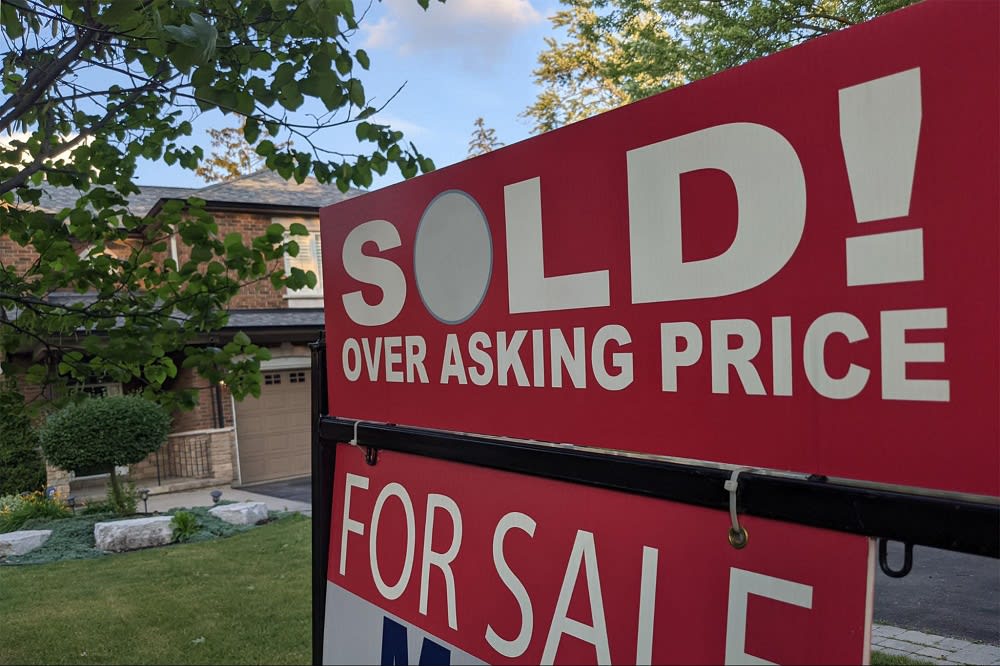 Housing auctions usually have a stream of off-market houses. Real estate auctions can be found online, through network connections such as a realtor, or at the county courthouse. Buyers should be prepared to act quickly, and they should complete as much research as possible beforehand about the neighborhood and the property. Always set a budget with a maximum threshold. Know the auction's location, status, and bidding procedure. Armed with this foreknowledge, auctions can be simple and stress-free.
Public records
While not the easiest way to search, public records can be an invaluable resource. Short-sale properties and pre-foreclosures can turn into lucrative investments. They can also turn up expired listings, which are houses unable to sell and taken off the market. The seller of these houses may still be willing to sell if contacted. Sometimes public records report property coming soon, and buyers can make an offer on those before they are officially listed. Some of the best public records are in the local newspapers and local and state websites.
Coming soon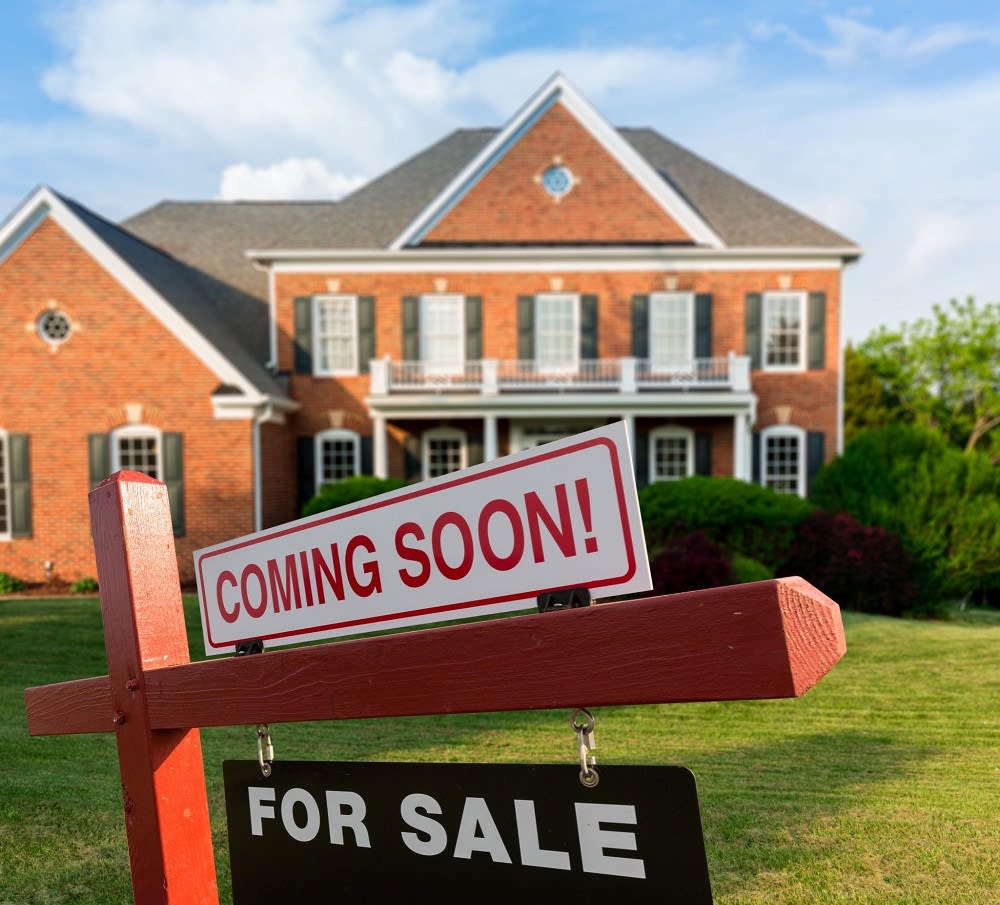 Some listings online and signs outside of houses are labeled "Coming Soon." Sometimes this means the seller is hoping for a pre-listing sale. Buyers do not have to wait for the property to be listed. Instead, they should talk to their agent to contact the seller's agent. In the best-case scenario, the buyer and seller may negotiate a deal before the house comes on the market.
Contacting homeowners directly
It is a good idea for buyers to know where they want to live, either in the surrounding area or a specific neighborhood. Once they select their ideal location, one method is to contact the homeowners in the neighborhood. Some people knock on doors, and some send out mail. This is called direct mail marketing. Before sending out mail, buyers should research the target audience and determine the type of advertisement which would work best for them. There is a wide variety of choices, from yellow letters to postcards.


Once buyers start sending out interest letters, they should remember this method can take a while to show results. It is still one of the better, most efficient ways to find an off-market property. Some homeowners are not planning on selling, but an attractive offer can change their minds. It is also a good idea to look for neglected houses, particularly if the buyer has the money for repairs. The homeowners might be more likely to sell if they get a good offer on a house they thought no one would buy.
Looking for your hidden gem?
For people looking for off-market houses for sale in San Mateo, it is a great idea to find a good realtor.
Mary Ann Teixeira
, a real estate expert, possesses 15 years of experience and the skills necessary to navigate the sophisticated market, negotiate, and communicate. She is in the top two percent of agents worldwide, in the top 100 producing agents in the Bay Area, and one of the top ten percent producing agents in the region. Mary Ann excels at proactive problem-solving and seamless transactions.
Contact Mary Ann Teixeira
today to find your new home in San Mateo!

*Header photo courtesy of Mary Ann Teixeira