Located just between San Francisco and San Jose in San Mateo County, Belmont has long been one of the Bay Area's best-kept secrets. With a small
population of only about 27,000
, Belmont is the kind of place where communities are close-knit and neighbors know each other. Just a short drive from Silicon Valley, Belmont stands as a beautiful suburban escape from some of the area's busiest cities. If you're looking to relocate to Belmont or just want to learn more about the city, keep reading to discover what makes this coastal town such a unique place to live.
Belmont by the numbers
As a satellite city to the powerful trio of San Francisco, San Jose, and Silicon Valley, Belmont rests at an intersection between some of California's busiest cities and fastest growing industries, and it's a popular place to live for those working in the nearby tech and business hubs in those cities.
According to the 2020 Census
, the median household income for the city of Belmont was approximately $160,000, a two and a half percent increase from the previous year. That comes out to more than two times the median household income in California, and nearly three times the national number, which makes Belmont a city that is relatively quite affluent.

It should be no surprise that this is also reflected in the real estate market in Belmont as well. According to the same 2020 Census data, the median property value in Belmont sat at approximately $1.6 million, which represented more than 5% growth from the previous year. However, according to more recent data, the current median property value in Belmont is closer to $2.4 million, a steep increase from the 2020 Census's estimate of $1.6 million. The real estate market in Belmont is not only lively, but it also shows a high level of growth in the increased property values as well.
Living in nature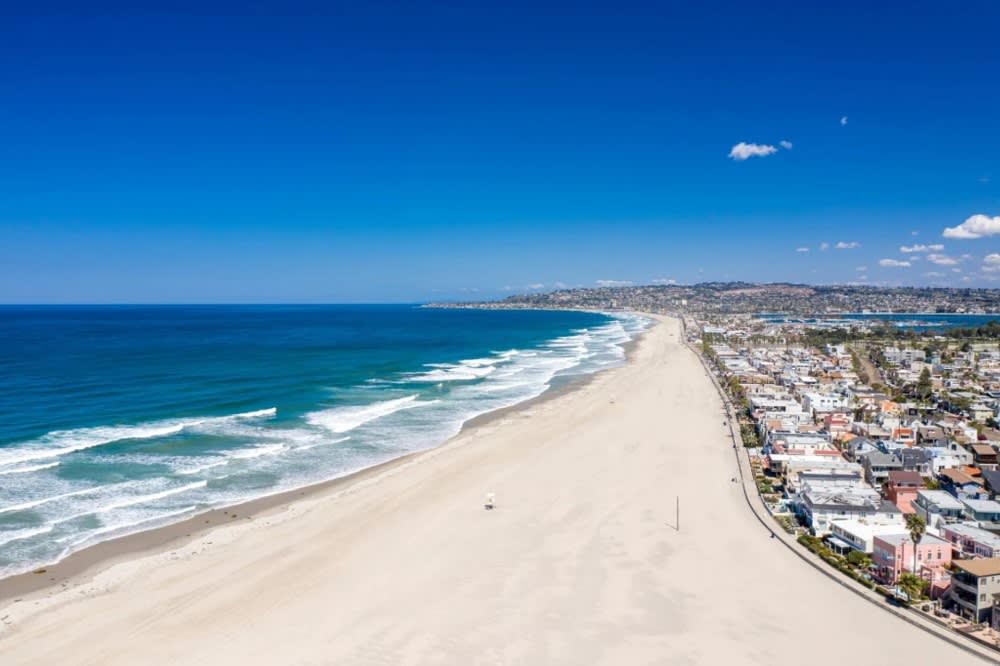 Nestled between the Pacific Ocean and the local mountain range, one of Belmont's biggest draws is its incredibly convenient proximity to nature. With all of its natural beauty, Belmont offers a special oasis from the nearby urban areas. The features of nature present throughout Belmont distinguish it from the living experience that most Bay Area cities and neighborhoods offer, and it is part of what makes the city of Belmont a highly sought after real estate hot spot.

Some of the most popular natural features in and around Belmont include Waterdog Lake — a wondrous lake tucked in the hills of the city — San Juan Canyon, and Twin Pines Meadow — both large, green, open spaces typically difficult to find in tight Bay Area neighborhoods. In addition, Belmont is home to a vast array of family-friendly local public parks, playgrounds, and dog parks. Being a suburban area, Belmont also draws in people looking to escape nearby Bay Area cities with its spacious backyards, walkable neighborhoods, and green landscaping.
Diversity and community
With residents hailing from a broad range of cultures and backgrounds, Belmont is one of California's most diverse cities. Among its nearly 27,000 residents, over 30% are of Asian descent, about 10% are of Hispanic descent, and about 50% are Caucasian.

As of 2020, more than 30% of Belmont's population comes from outside of the United States; that figure is more than double the national average of 13.5%. With a significant population of incoming residents not only moving into Belmont from other parts of California and the United States, but from all over the world, there is a unique level of demand for housing and property in Belmont that makes its market particularly competitive.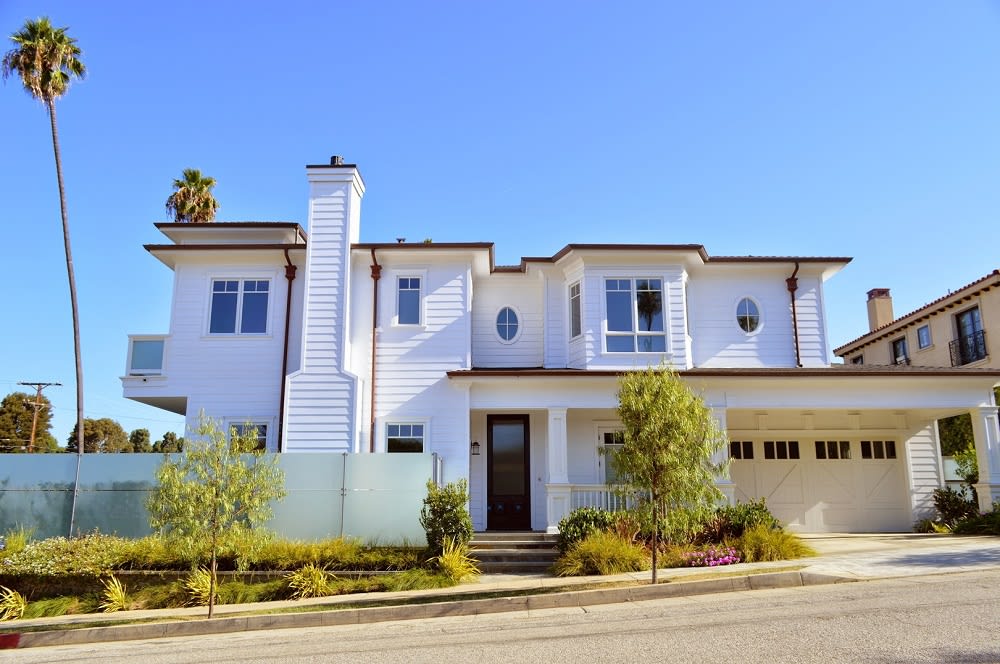 Investing in Belmont
Many indicators suggest that property in Belmont — the value of which has been quickly increasing over recent years — will continue to be a strong long-term investment. As a luxurious suburban area near two of California's most populous cities — San Francisco and San Jose — in addition to Silicon Valley, the world's tech industry hub, the city of Belmont will remain an attractive option for individuals and families looking to get out of the hustle and bustle of the city without straying too far.

The seemingly endless development of the tech sector bodes well for property values in Belmont. Neighborhoods throughout Belmont will remain a top choice for many of the working minds in the industry. While the recent development of remote work could shift the growth of property value in Bay Area towns, the market in Belmont appears strong enough to shrug off those challenges.
Want to learn more about Belmont homes?
If you're looking to make the move to the Bay Area or are just interested in learning more about Belmont real estate and its unique community, reach out to a realtor like
Mary Ann Teixeira
to begin your search and create a plan that works for you.