In the stunning state of California, the Mid-Peninsula area offers plenty of excitement, amenities, and outdoor adventure. The geographical boundaries that define the peninsula that separates San Francisco Bay from the Pacific Ocean are San Francisco in the north and San Jose in the south. Locals, however, explain the peninsula as the area just south of San Francisco, including San Mateo County and the northern areas of Santa Clara County. So whether you're looking in Burlingame or Belmont, you want the best for your real estate agent. Read on for a list of qualities of an exceptional Mid-Peninsula real estate agent.
Why do I need a real estate agent?
When it comes to the real estate market, there are a lot of options. You can find listings online on some national sites, but so often, the property is already gone by the time you save it to your favorites. Therefore, you need somebody on your side who is knowledgeable about the locations you're interested in and the type of home you are looking for. A real estate agent is a licensed professional who is a skillful communicator, expert negotiator, and dynamic deal maker. They earn a commission on each sale or transaction that you make with them, which puts them firmly in your corner. The better they do for you, the better they do for themselves.
What are the different types of real estate agents?
There are
four main types
of real estate agents. The most common is a Realtor. A realtor is a real estate agent who is a member of the
National Association of Realtors
(NAR). All real estate agents work according to a set of standards and ethics and follow a strict moral code enforced by the NAR. Next, there is the broker. A broker is a real estate agent with more experience and a higher level of education. Most brokers own companies or work as associate brokers in another company. Finally, we have the buying and selling agents, and as their names imply, they are experts in helping you to either buy or sell a home.
What should I look for in a real estate agent?
If there is a perfect piece of Burlingame real estate you'd like to buy, or you're ready to sell your sophisticated Belmont City property, what should you look for in a real estate agent to ensure you get the best representation possible? Please read below for a list of the top 10 essential qualities of highly successful real estate agents.
1. They will have a successful reputation as being dedicated and hard-working
Nothing builds a business like word of mouth. An exceptional realtor will have a following and a list of happy customers who are more than willing to vouch for their work. When looking for a real estate agent, ask your family, friends, and neighbors—they're likely to have opinions on who to use and who to avoid.
2. They will have connections
You'll want to look for a strong history of sales when it comes to choosing a realtor. Ideally, this will be someone with substantial involvement within the community you are interested in, so they will know the local market, what buyers are looking for, how much homes similar to yours are selling for, and which new homes are due to come out on the market.
3. They will listen to you and prioritize your needs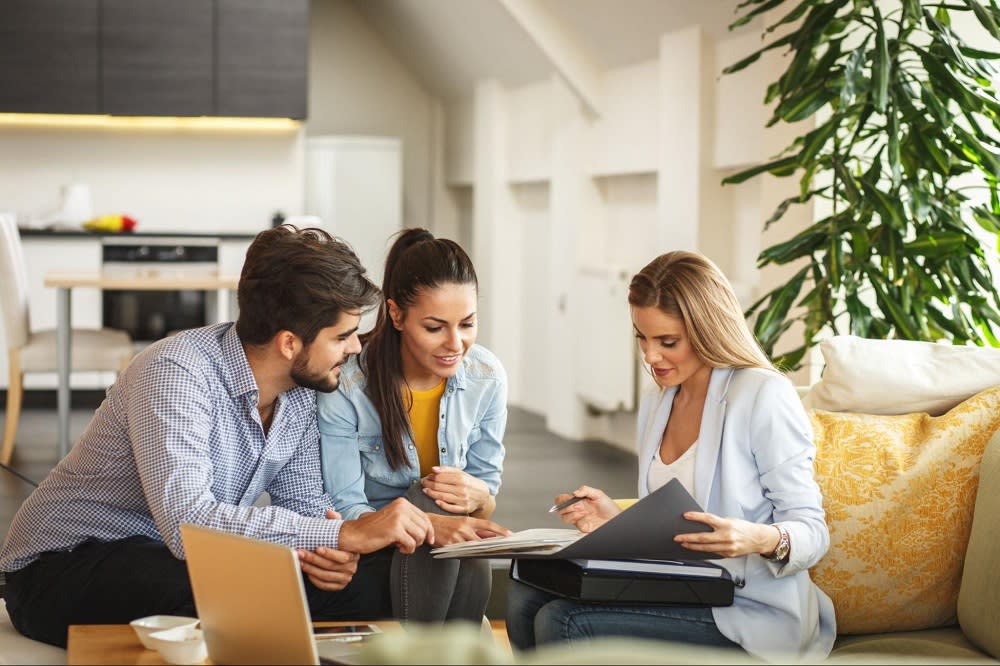 Photo courtesy of Shutterstock

Communication skills are a top qualification for a good real estate agent. You will want an organized agent who follows up on leads and pays attention to the crucial details. The right agent for you is the one who advises you on topics specific to your unique situation, as buying or selling a home looks different for everyone.
4. They are creative problem solvers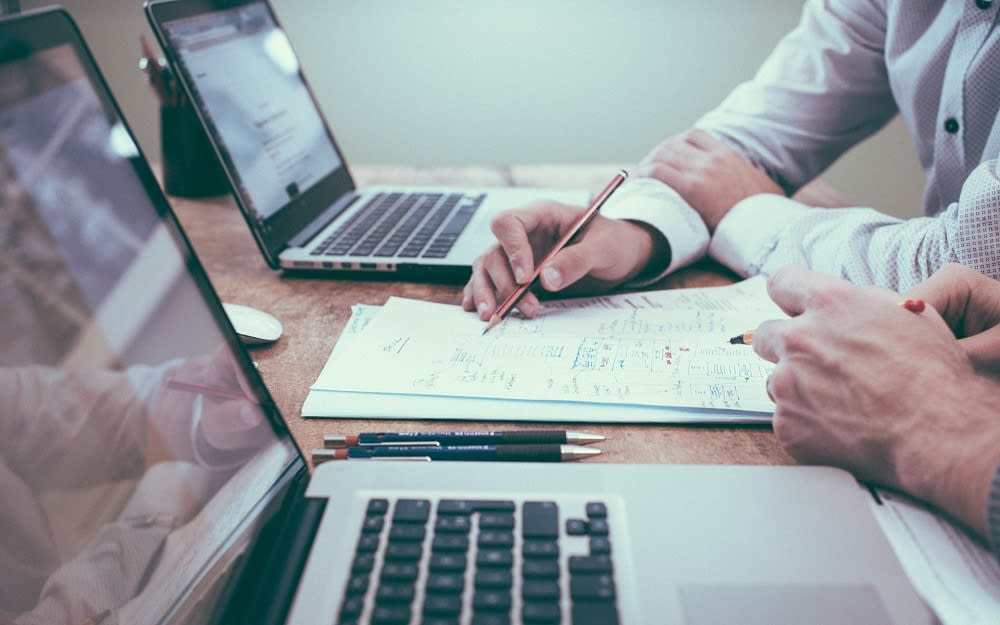 Photo courtesy of Unsplash

Many experts emphasize the "problem solver mindset" in realtors. Your realtor should know how to showcase a house properly and make it more marketable. Then, they will develop an engaging listing strategy to attract the right buyers. Whether you're buying or selling a home, problems are bound to arise. You want someone who meets the challenge head-on and quickly comes up with solutions.
5. They are expert negotiators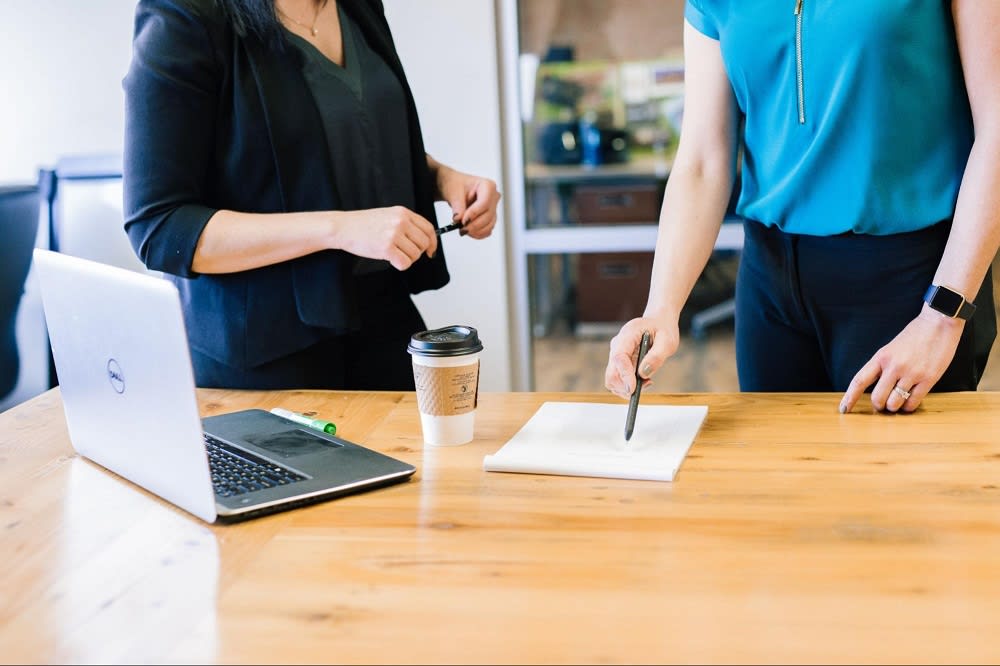 Photo courtesy of Unsplash

If you're looking to buy a house and find yourself experiencing a seller's market, you'll probably find that properties go under contract nearly as fast as they are listed. With listings moving so quickly, you will want a realtor that you can trust to make decisions on your behalf. You want someone who knows when to stand firm and make concessions. If you're selling your home, you want a realtor with a high list-to-sell ratio. Look for percentages over 100%, which means the home they listed sold for more than the listing price.
6. They will be tech-savvy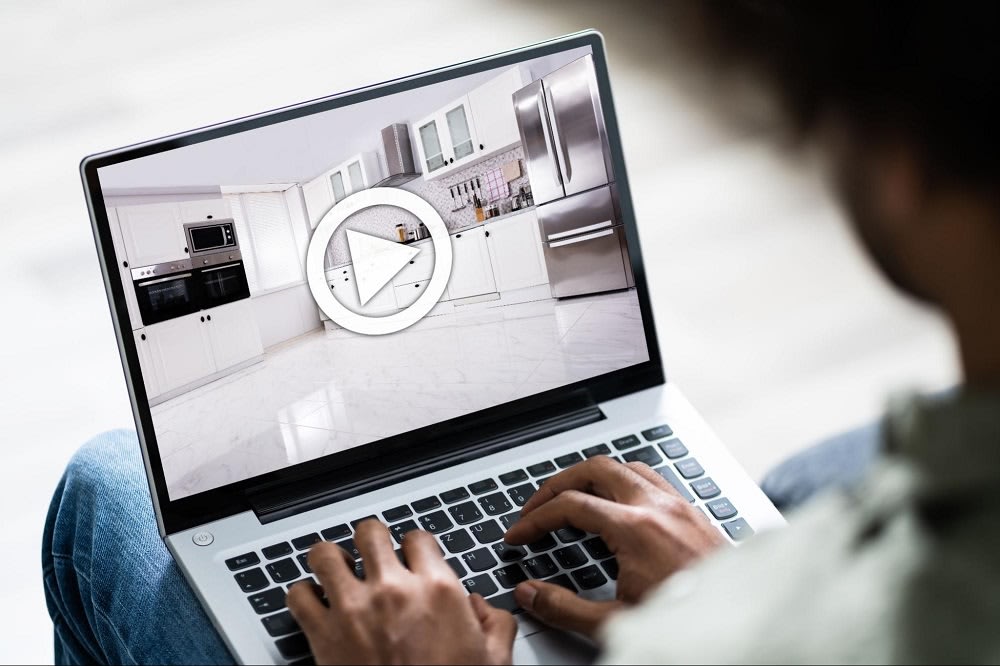 Photo courtesy of Shutterstock
The internet adds a whole new dimension to the real estate market. For example, many real estate agents now offer 3D photography and virtual home tours so that potential buyers can view your home in its entirety without having to wait for an open house or make an appointment. Houses with
virtual tours
sold at as much as 9% higher than those without them.
7. They will have expert knowledge of the local real estate market
Most realtors have a niche or specialty. They should be active in the community, have connections, and be able to advise you on the best practices for buying or selling a home in the current market. Look for recent certifications and professional development courses that they have completed.
8. They are dedicated to your success
Whether you're buying or selling, your realtor should move mountains to ensure that you're successful at your endeavor. Your realtor should be determined to pursue leads on your behalf and work toward your goals at every turn, putting in the effort necessary to close the deal.
9. They will have high ethical standards
Having a realtor who is a National Association of Realtors member certifies that they have honesty and integrity. Their reputation should speak for itself, as should their sales and client references.
10. They will pay attention to details
Most realtors are well-organized and detail-oriented. So whether you're selling your home and need advice on how best to showcase your home in a seller's market, or if you're buying and want the most up-to-date listings and leads on new homes coming to the market, your realtor should know how to put you on the path to success.
Finding the right realtor
Whether you're searching for a luxurious home on the Burlingame real estate market or selling your Belmont City property, you will want a realtor with the above qualities to guide you. In the Mid-Peninsula area, Mary Ann Teixeira is a trusted and experienced realtor ready to help you navigate today's market. When you're ready to start your journey of
buying
or selling a home, reach out to
Mary Ann Teixeira
for all of your real estate needs.

*Header photo courtesy of Pexels