Buying a home can be a daunting task under any circumstance, but when you're also selling your home at the same time, it can become downright stressful! There are plenty of things to consider, from the financial to the practical, as you navigate the real estate market. The following guide will help you navigate the waters as you prepare your home to sell—and prepare yourself to buy your next home!
Prepare Your Current Home to Sell
During an already tense time, you won't want to add to the stress by waiting until the last minute to prepare your home to sell. Any touch-ups like bathroom repairs or repainting should be completed as soon as possible, getting your home into stunning condition! In a seller's market, you'll want to be prepared for interested buyers to jump on the property at a moment's notice— instead of being bogged down by last-minute chores.
Take Financial Inventory
Before moving forward with buying or selling, do a deep dive into your finances to get a clear picture of where you stand. This is especially important if you're married; two combined incomes can complicate things, and you'll want to get a clear picture of how much you're each bringing in per month as well as all the household expenses. Take a look at all your bank accounts, including savings, and take note of not just your annual salary but your monthly disposable income. When you've got a good idea of exactly what you're working with, it's time to ask yourself several important questions.
Can your household afford to pay two mortgages?
Do you have the funds required for a down payment?
What if your current home doesn't sell? Will you make a contingent offer?
Is your emergency fund built up just in case you're thrown an unexpected curveball?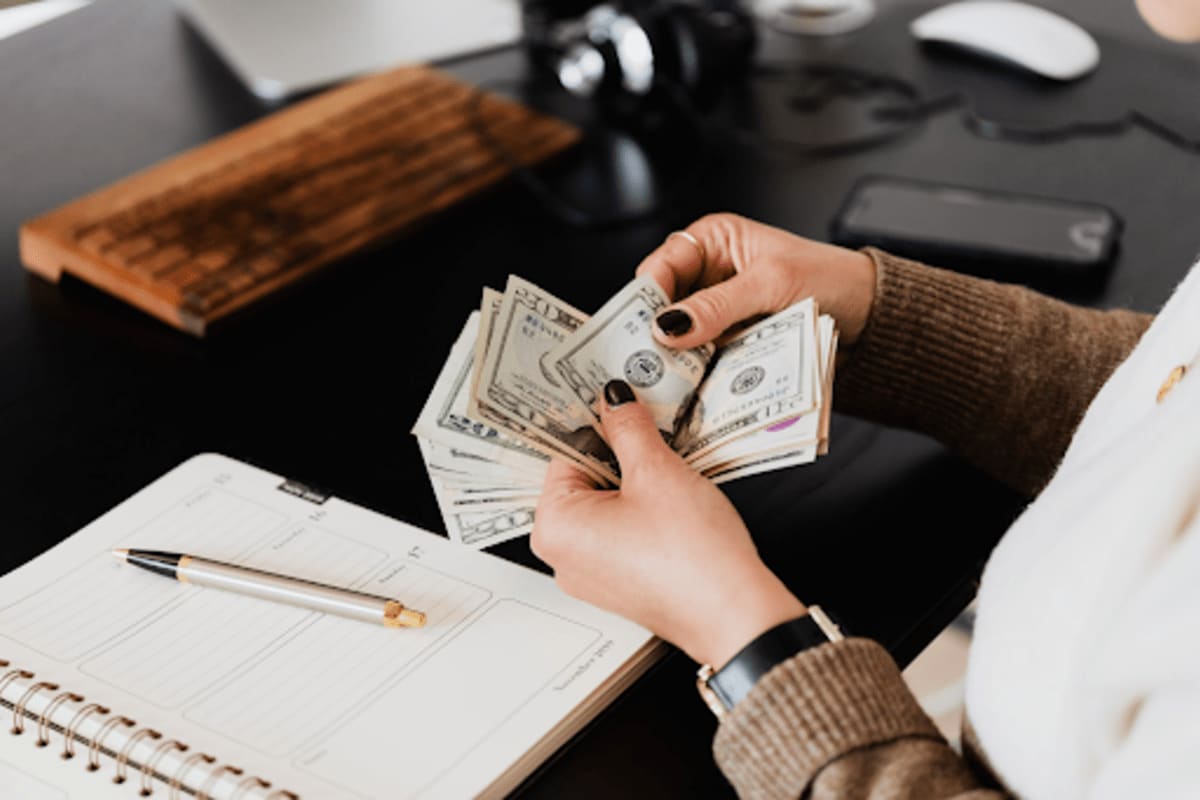 Consult Frequently with Your Real Estate Agent and Lender
If you're feeling a bit uneasy about your finances, the best thing to do is to speak with your trusted real estate agent. The agent can help assuage many of your money-related concerns. Agents are also here to help advocate for you. They can speak to a lender about your situation, which can yield lots of helpful information. The lender can help estimate what your current house will sell for and determine how much you'll be able to spend on your new home.
Worried about affording the down payment on the home of your dreams? Speak to the lender about getting a bridge loan, especially if you feel you'll be able to handle two mortgage payments for a significant amount of time (six months to a year). This short-term loan uses your current home's equity to finance a down payment.
If possible, Buy Before Selling
Again, this is definitely something you'll want to discuss with your lender or a trusted financial advisor and may not be feasible for everyone. If you can handle two mortgages at once and get qualified by a lender, it's a better idea to search for your dream home and put in the offer before putting yours on the market. You'll need to demonstrate that you can afford to own both homes at once, so make any necessary preparations; for example, the bank may want to see that you've got enough assets to cover six months worth' of payments on both homes.
Don't forget about the other expenses included—the down payment on your new home and any closing costs you may need to pay on the home you're selling. You may need to dip into an emergency savings account to handle all the financial particulars, but rest assured that you will be making some money back when you do put your current home on the market.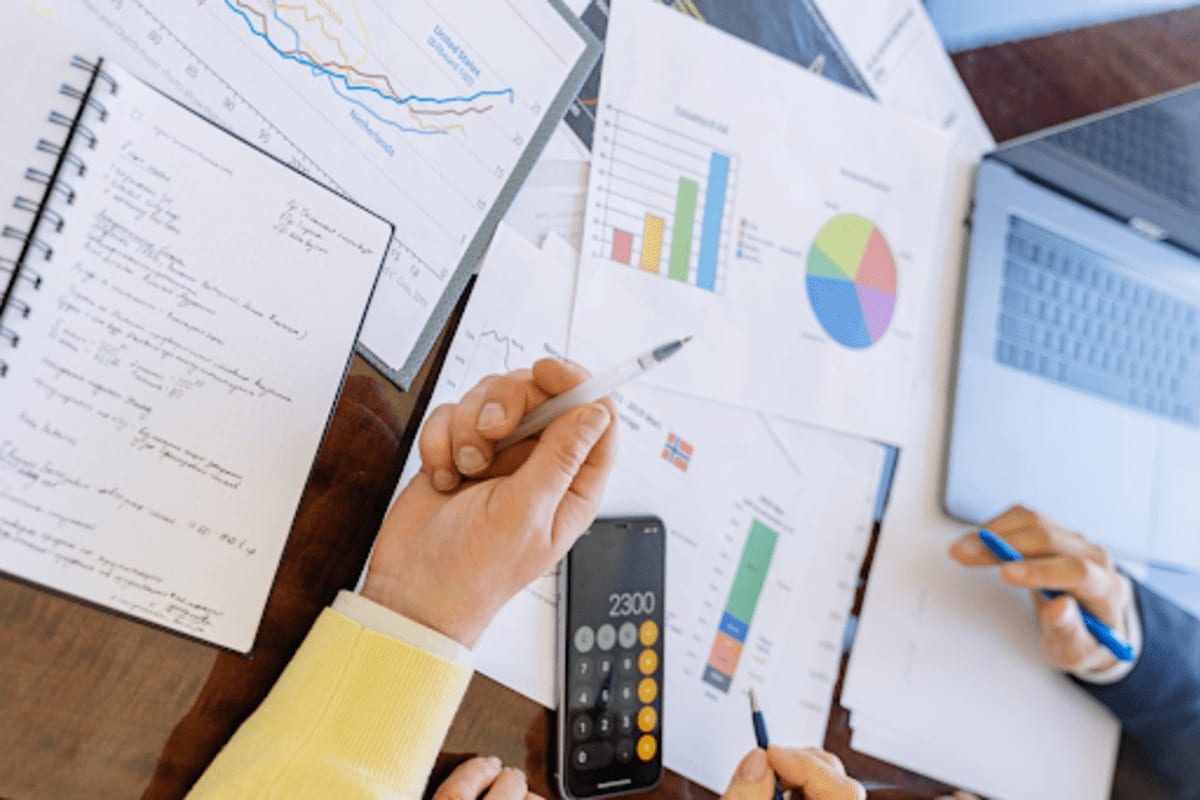 Create a Back-Up Plan
When you begin planning to sell your current home and move into the next one, of course, you hope that everything will go smoothly! Your house will sell quickly for the asking price, your purchase of the new house will go through without a hitch, and the move will be seamless— before you know it, you'll be unpacking boxes in your dream home. While this certainly can happen, it's important to remember that it's not a guarantee. As with every major life change, it's best to plan for many different outcomes since there are numerous factors in play that you don't control.
You can't guarantee that buyers will be interested in your current home right away, and you also won't know for sure if your offer on a new home will go through. While this situation can generate many worries, one of the best ways to keep calm is to make a concrete back-up plan. What will you do if your home sells quickly, but you haven't secured a new place to live? Maybe you'll choose to stay in a local hotel, temporarily move in with nearby family members, or look into a rental property. This can be a big decision as you likely won't know for sure how long you'll need to stay in this temporary housing, so make sure to consider all the factors: is it close to work and school? Where will you store any belongings or furniture that you don't want to cart around with you? Many people find this to be a less-stressful option if they have a guaranteed comfortable place to stay until they close on the new house.
Of course, the opposite can happen—your home may take a long time to sell, but your offer on the house of your dreams may go through quickly. In this situation, you don't want to be caught off-guard by the daunting prospect of paying two mortgages. As described in tip #2, make sure to take a good, long look at the funds you're working with, whether that includes poring over bank accounts with your partner or meeting with a financial advisor, real estate agent, or lender. Make sure that your emergency fund is set up to get you through any tricky economic times. You'll sleep better at night knowing that you're prepared for anything this process might throw your way!

Use the Same Agent for Both Buying and Selling
When you're buying and selling a home at the same time, there are lots of moving parts— almost too many to keep track of! If possible, don't complicate things further by working with one real estate agent to sell your current home and another agent to purchase the new one. Experts advise working with the same agent for both buying and selling. Not only does this simplify the process, but it also allows your real estate agent to have a great idea of how both transactions are going, which will help them help you more effectively.
Of course, this isn't always feasible—if you're moving out of state and therefore out of your local agent's area, they may not be able to help. In that situation, try asking for a recommendation. Many real estate agents network and know each other, so it's likely you can find someone wonderful and reputable to work with.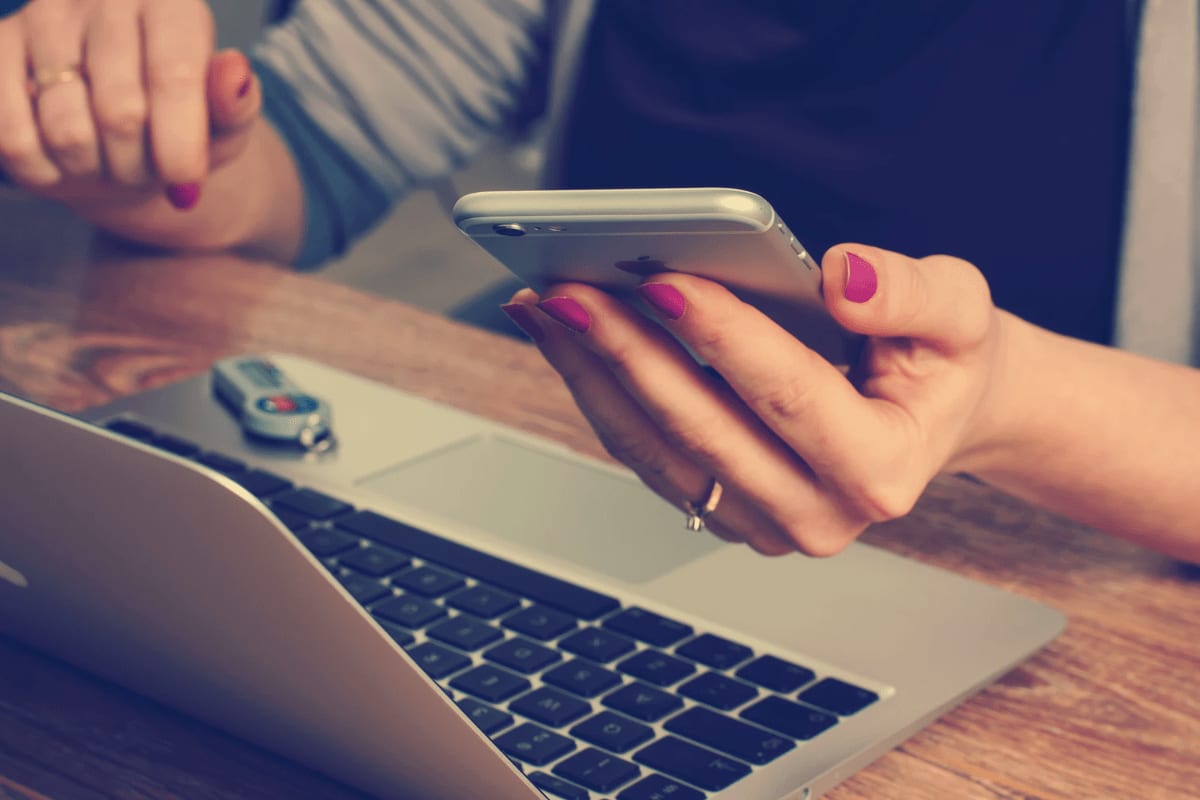 Buy with Contingency
Here's another topic you may choose to discuss with your real estate agent: buying a new home with a contingency to sell. This means that when you put in an offer on the new house, closing is contingent on your current home selling. Ask your real estate agent if this sounds like a good option for your situation. On the downside, a home sale contingency does weaken your offer and may make you look less desirable; the seller may accept an offer from a buyer who does not have any contingencies, especially if someone swoops in with a cash offer.
This isn't a guarantee, though, and as contingencies are common, the seller may be willing to wait for your current home to sell. This enables you to avoid spending time in a rental property as you wait for things to happen and also keeps you from the tricky position of paying two simultaneous mortgages. If you're putting in a contingent offer and hoping to better your chances, consider looking into what other homes in the area are selling for and putting in a competitive offer. Sellers may be enticed by this and decide to go with your high offer, even with the contingency in place.
Browsing homes for sale in San Mateo, CA?
Contact Mary Ann Teixeria
today for help navigating the San Mateo real estate market. She'll be happy to help you find the home of your dreams.