Are you ready to buy one of the gorgeous houses for sale in Millbrae or the surrounding communities? Many buyers are nervous to start the process in this strong seller's market. While it's true that you'll have to do things a little differently in a competitive market if you want to find and buy the home of your dreams, it's certainly not impossible. Use these six tips to help you navigate the market and score the perfect home for your family.
1. Understand That Perfect May Not Be Possible
When you start looking at houses for sale in Millbrae, you likely have a long list of what you want and need in your new home. However, it's essential to realize that you may not be able to find a house that checks off every single box on your list, especially in a competitive seller's market. Be
realistic
with your expectations and understand that you may need to let go of some of your wish list items or plan to do some renovations after buying a home to make it fit your needs. It can help if you can rank your wish list and separate them into "musts" and "would be nice" items. For example, buying a home in a specific school district might be a must, but having a dedicated home office might not be a deal-breaker.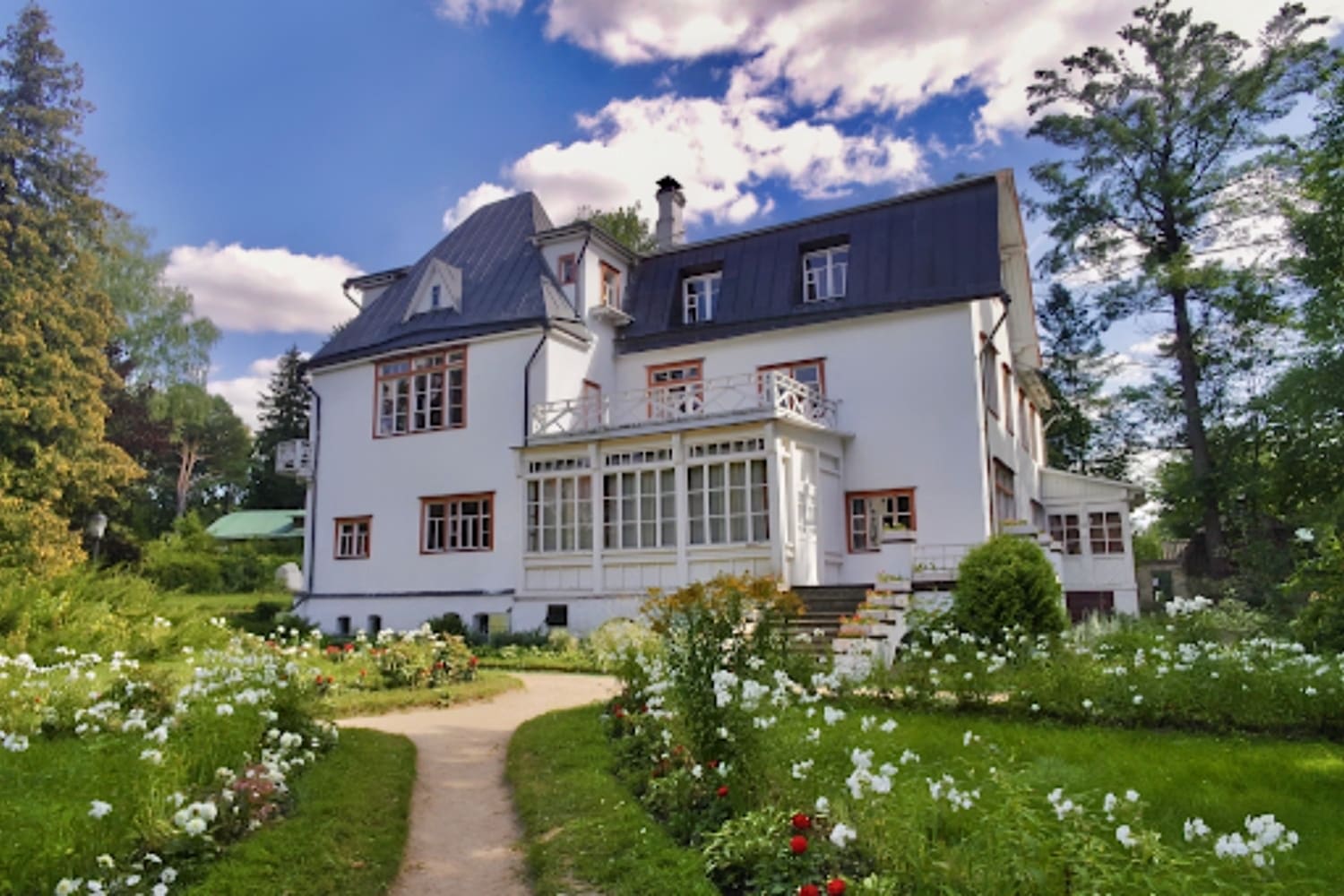 2. Be Prepared to Buy
In a buyer's market, you may be able to start a casual search for houses for sale in Millbrae with the understanding you'll have plenty of time to get your ducks in a row if you find a home you love. However, in a seller's market, you need to be prepared before you even begin the home search. Make sure you have money saved for a down payment, have a plan for what you'll do with your current home, and get
preapproved for a mortgage
. A preapproval letter is issued by a mortgage lender and indicates the amount of loan you will be able to qualify for. Many of those selling San Mateo real estate will not consider an offer from a buyer in this environment without a preapproval letter. The process is simple, usually takes less than an hour, and is a vital part of your home-buying process.
3. Get the Latest Listings
Having the proper home search tools is crucial in a seller's market. You need to be aware of homes that come on the market immediately so you can move quickly. The best way to ensure you're looking at the most up-to-date listings is to work with an experienced real estate professional in the area who has access to a home that might not be on the market. He or she can give you access to listings that frequently update throughout the day, as well as alert you when a home that matches your criteria is newly listed (or hasn't even been listed yet.) Compass agents like
Mary Ann Teixeira
have access to several homes before they are made public, as well as tools and networks of industry professionals that you don't. Remember, it costs you nothing to work with an agent as a buyer, and it can mean the difference between finding the home of your dreams and settling for the second-best.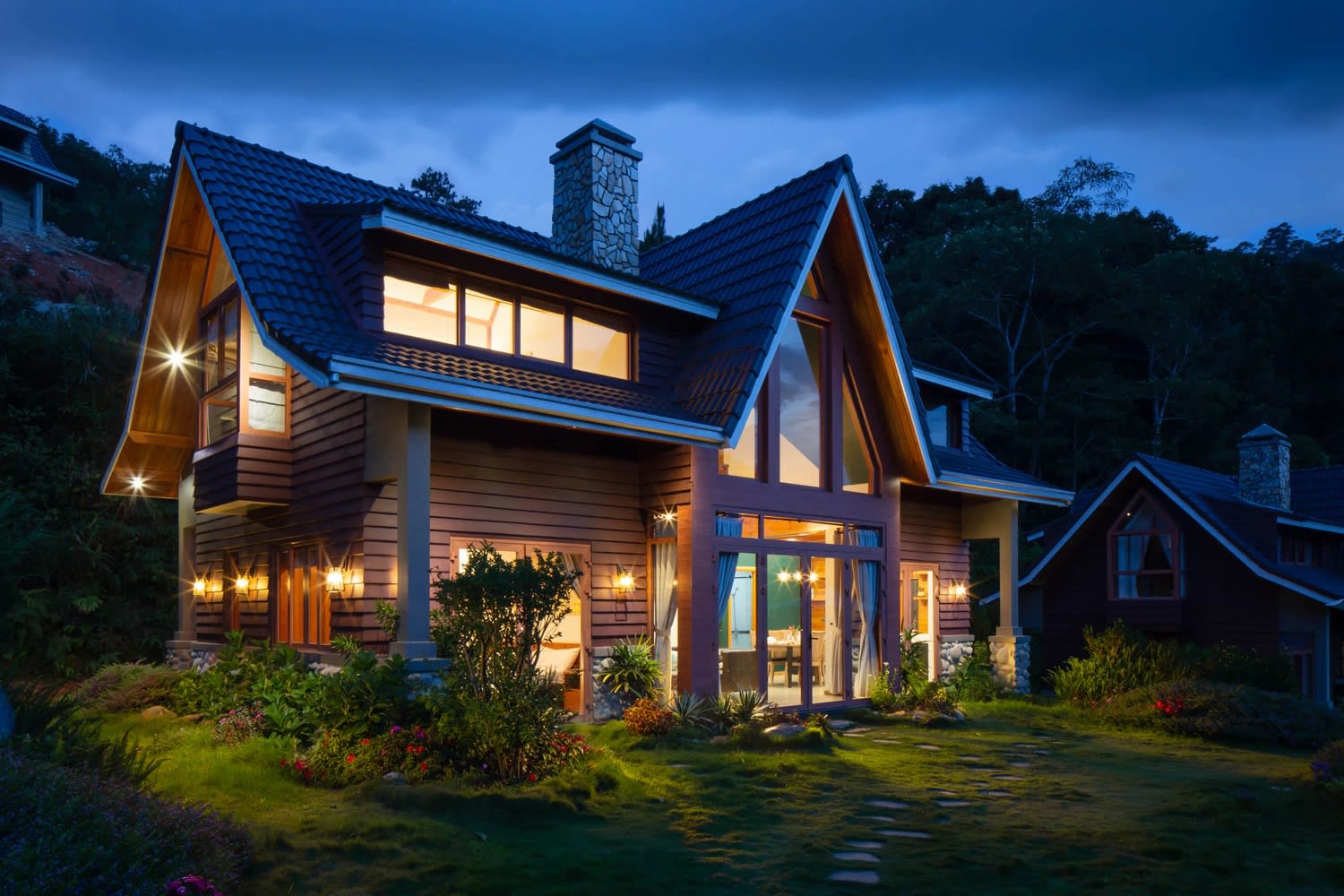 4. Act Quickly
When you're looking at San Mateo real estate, you have to be ready to jump on an opportunity when it presents itself. In a buyer's market, you can usually look at a home several times and take a weekend to think about your decision before making an offer. This isn't the case in a seller's market, where homes often sell within days of being listed.
The first step most buyers take when they are ready to begin their home search is to
look at properties online
. If this is what you plan to do, don't wait to schedule an in-person showing until the weekend, or you may miss out. Contact your real estate agent immediately and ask to see the home. If you can't arrange an in-person showing, you may be able to take a virtual tour. If you love the house, make an offer before it's too late.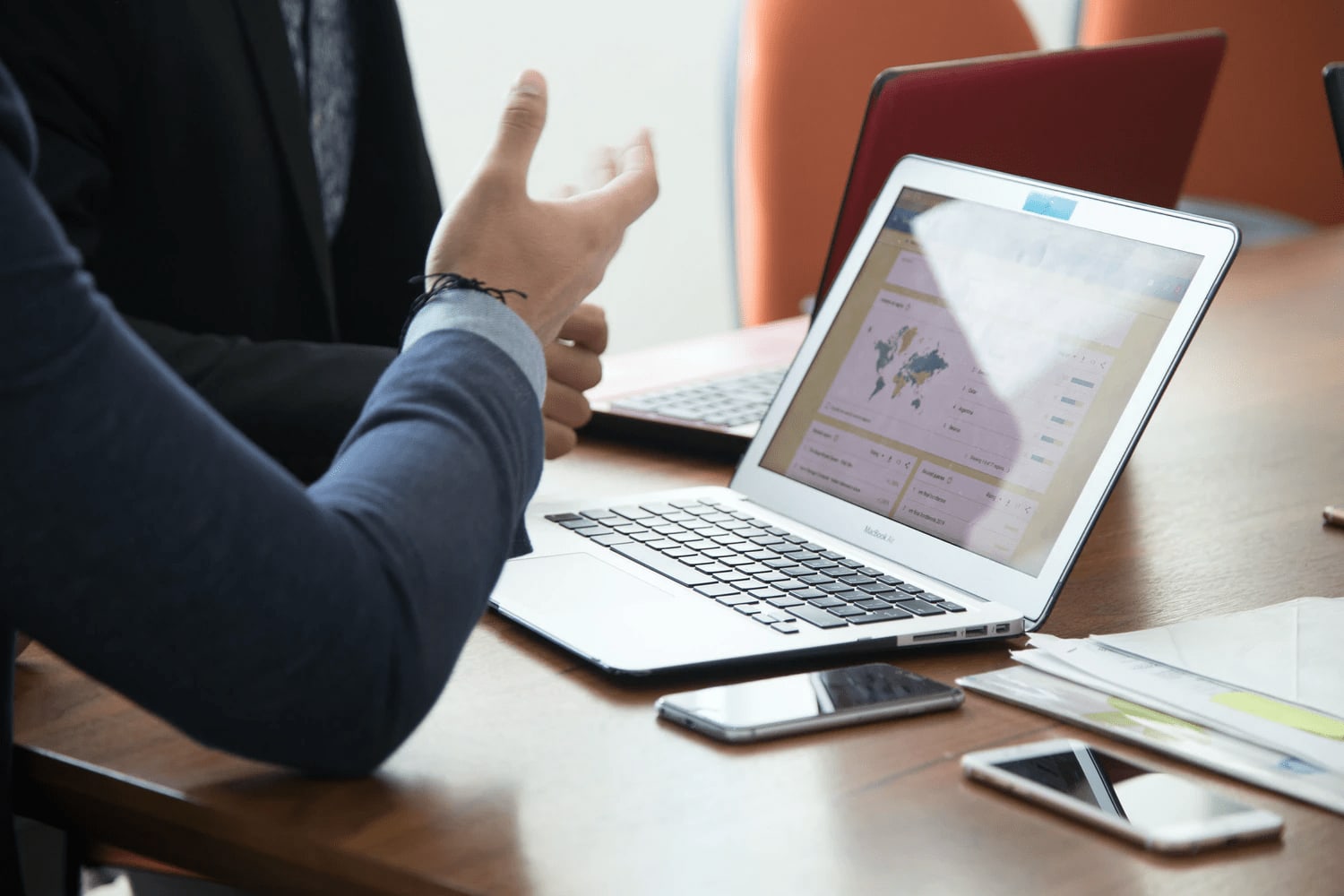 5. Make a Good Offer
A seller's market is not a good time for buyers to try to score deals on Millbrae houses for sale. If sellers get offers that are far lower than their asking price or are filled with contingencies, they'll likely reject them out of hand because they know that better offers will come along. Common contingencies include:


Mortgage contingencies: stating you will buy the home if you can qualify for a mortgage by a specific date
Home inspection contingencies: stating that if a home inspection turns up issues with the property, the buyer can back out of the deal and get a full refund
House to sell contingencies: stating the buyer will only purchase the property if their home sells first


Leave out the contingencies in a seller's market, and don't ask for help on closing costs or other fees. Make a clean, respectful offer to increase your chances of getting the home you want.
6. Be Prepared for a Bidding War
Even if you make an offer for a clean home near or even at the asking price, you may still face competition for the home you want. Be prepared by knowing how much you're willing to offer for the home. For example, you may have it in your budget to go $10,000 over the asking price, but $25,000 over is a deal-breaker. This is another situation in which an experienced real estate agent will come in handy. They can help you make your offer and deal with increased bids if a bidding war occurs.
It may be more challenging to get the home you want in a seller's market, but you'll still be able to buy San Mateo real estate if you work with the right agent and follow the above tips. Ready to take the next step in the home-buying process? Contact one of the experienced agents on the
Mary Ann Teixeira team
to help you find and buy your family's next home.